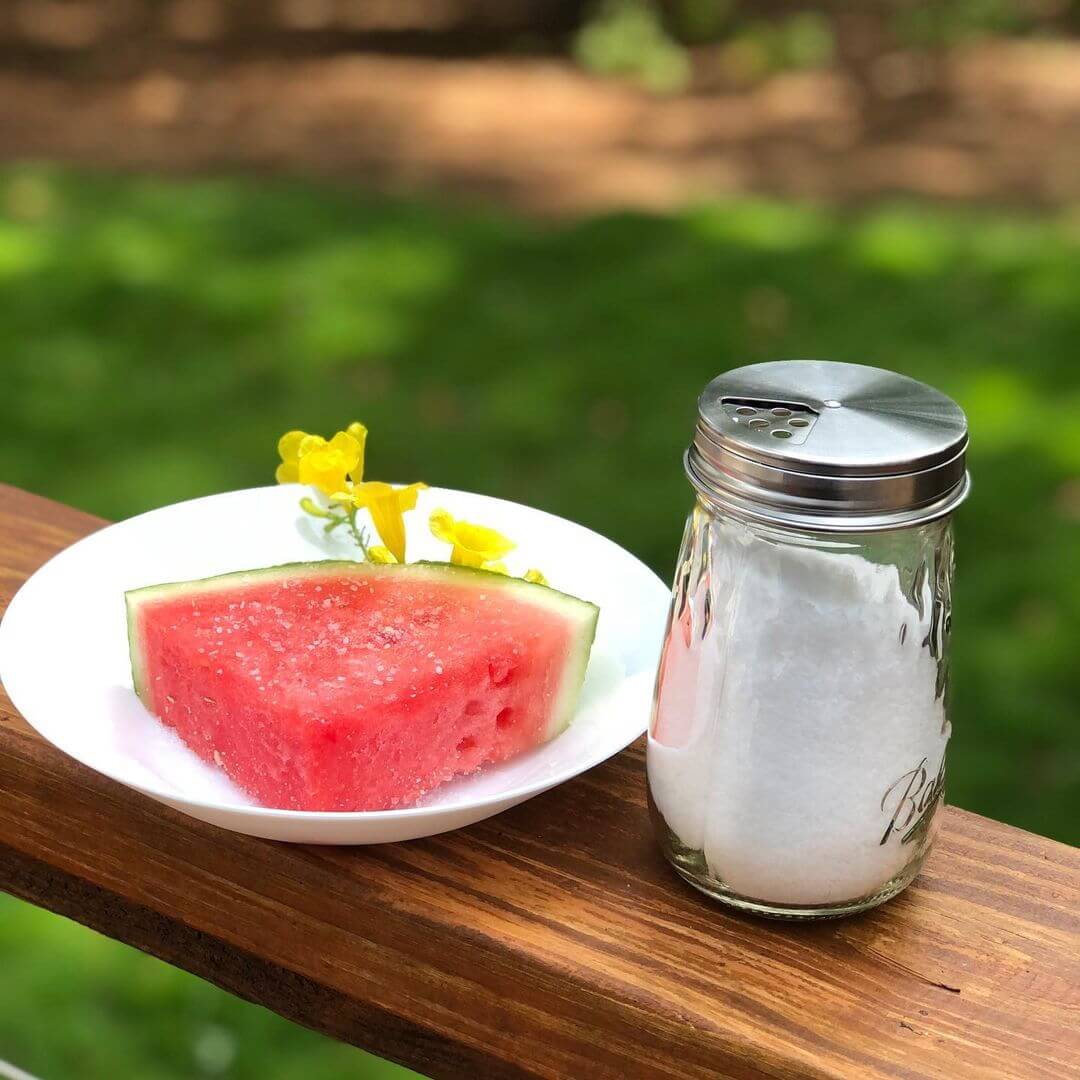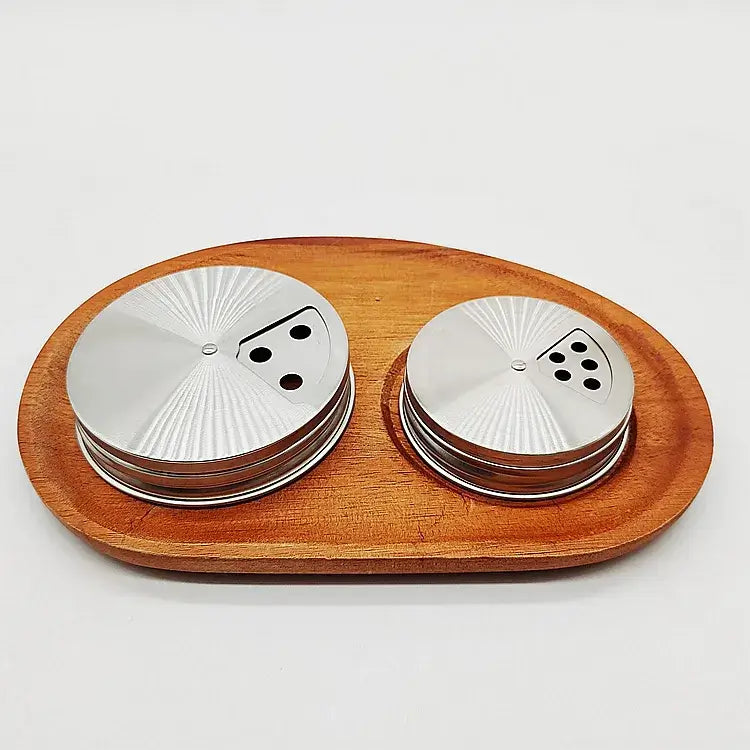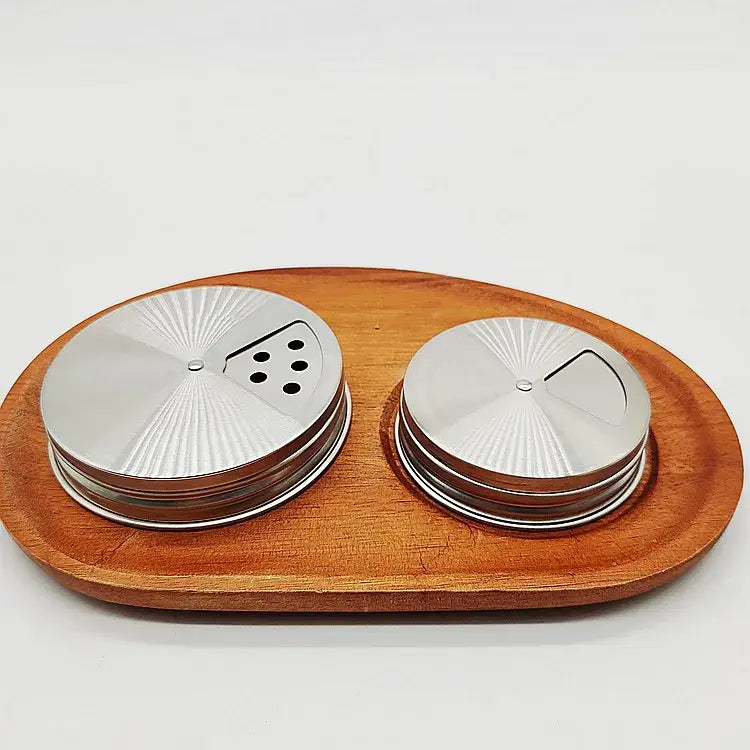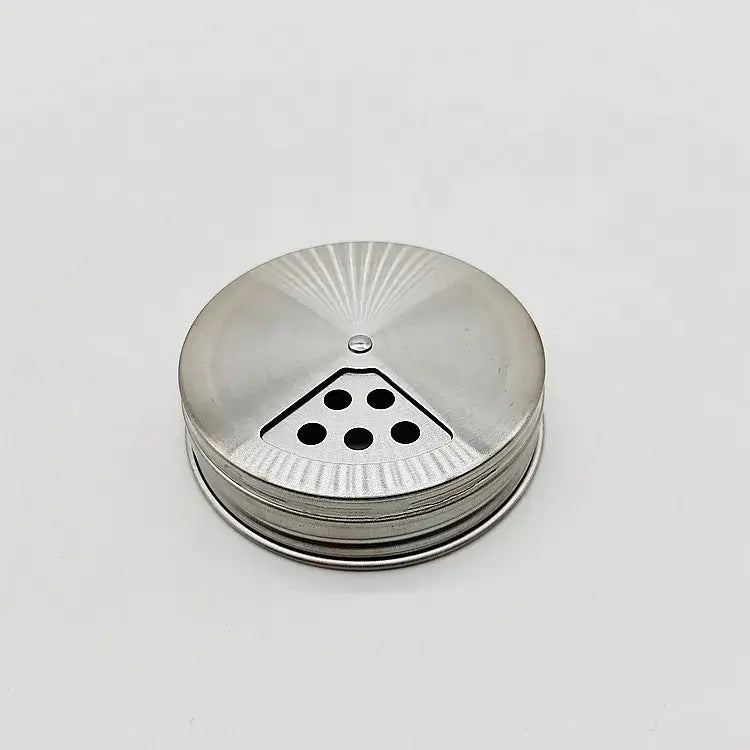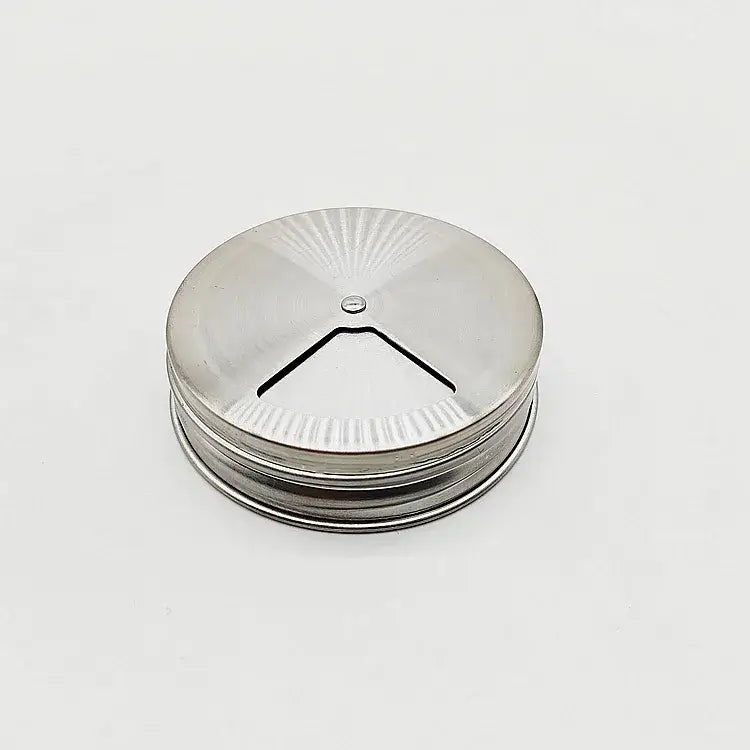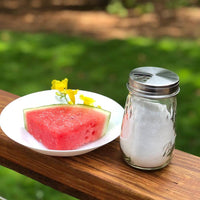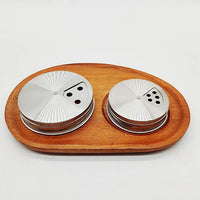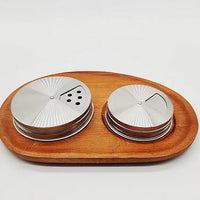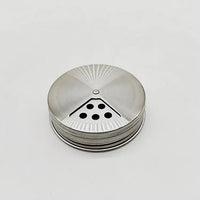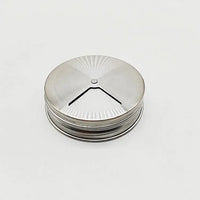 Stainless Steel Bulk Spice Lids for Mason Jars (Set of 4 - Wide Mouth or Regular Mouth)
Spice Lids
They are the absolute best ! Love them!
Love love!
I love these spice lids! I wish I would have bought more to use for all my spices but they're sold out.
Excellent
Since I'm moving away from storing food stuffs in any plastic containers, I was happy to find these metal lids with shaker ability. Thank you!
Love
Love all my mason jar toppers
LOVE THEM
Such great quality and have been very pleased with all your offered products. Also, excellent packaging and speedy delivery a plus! Thank you.
enjoy simplicity
Buying quality items that are made to last and skip the landfill helps you appreciate what you already own that can be reused or repaired - so you can see your home in a whole new light.