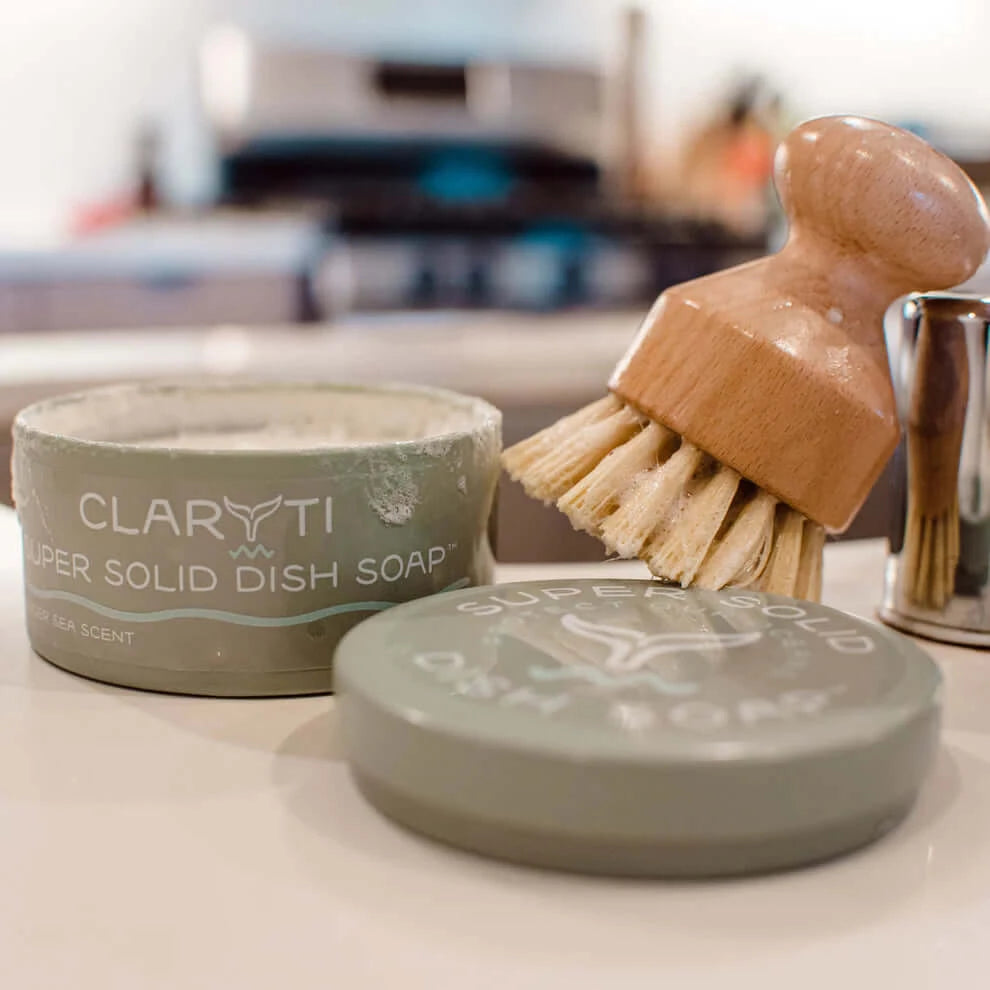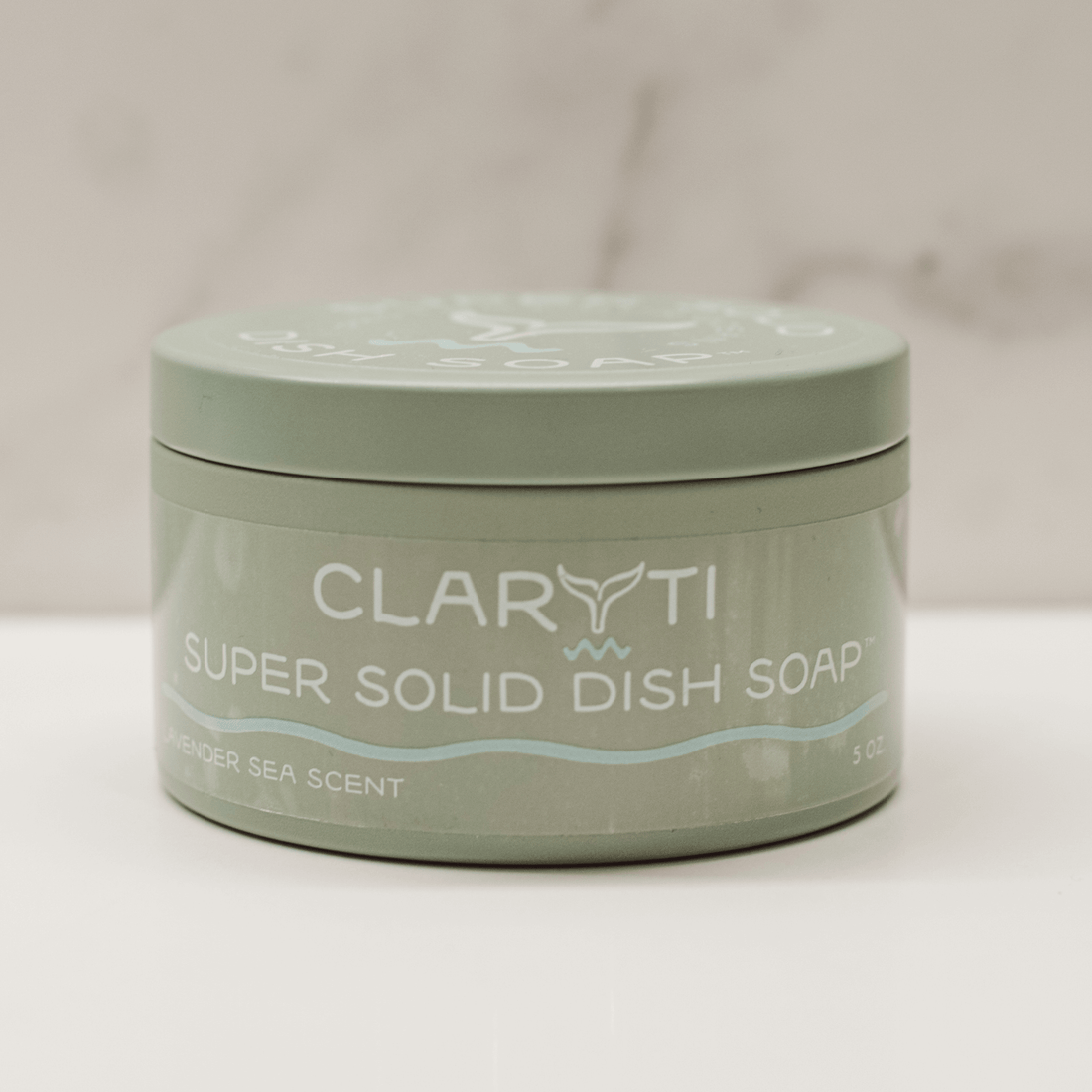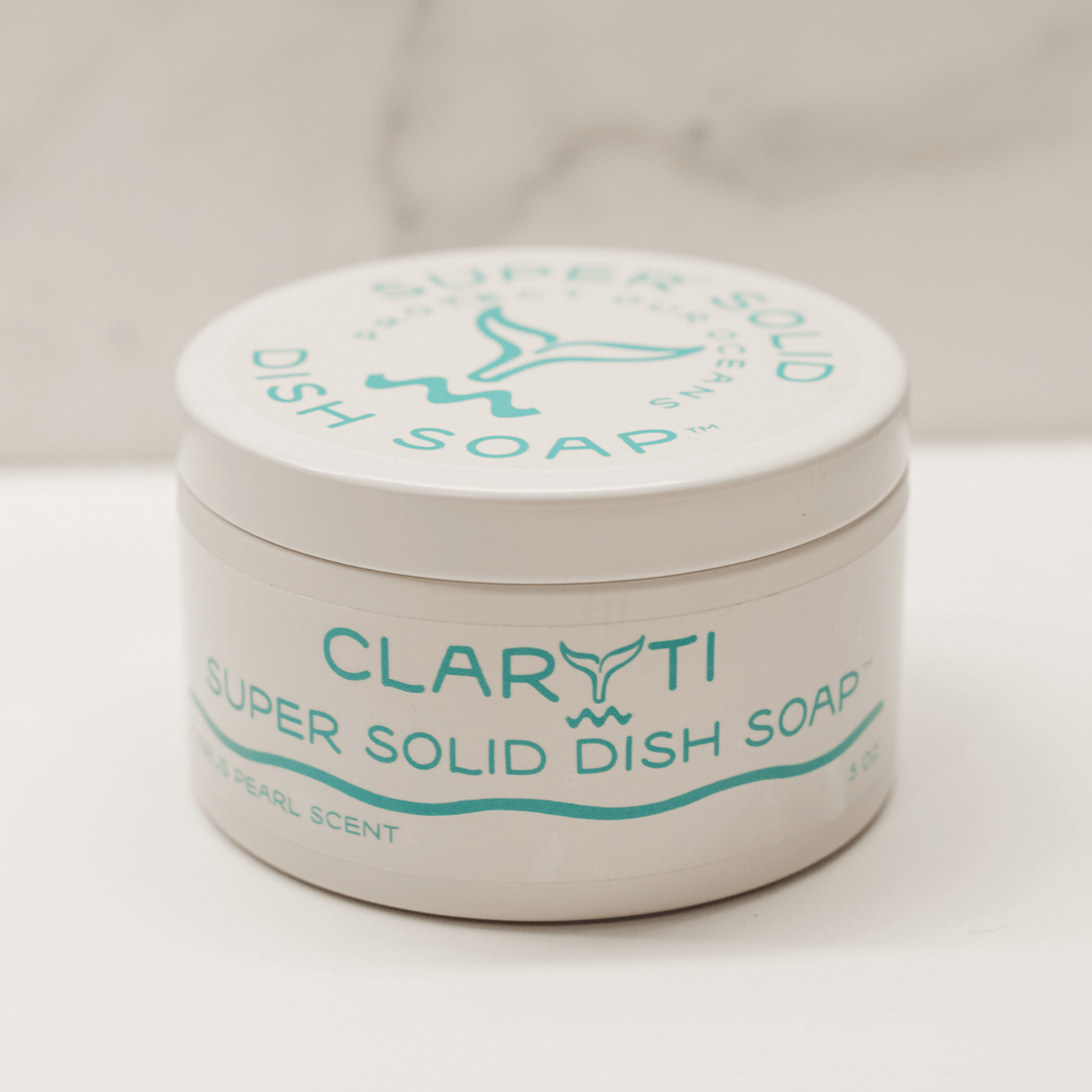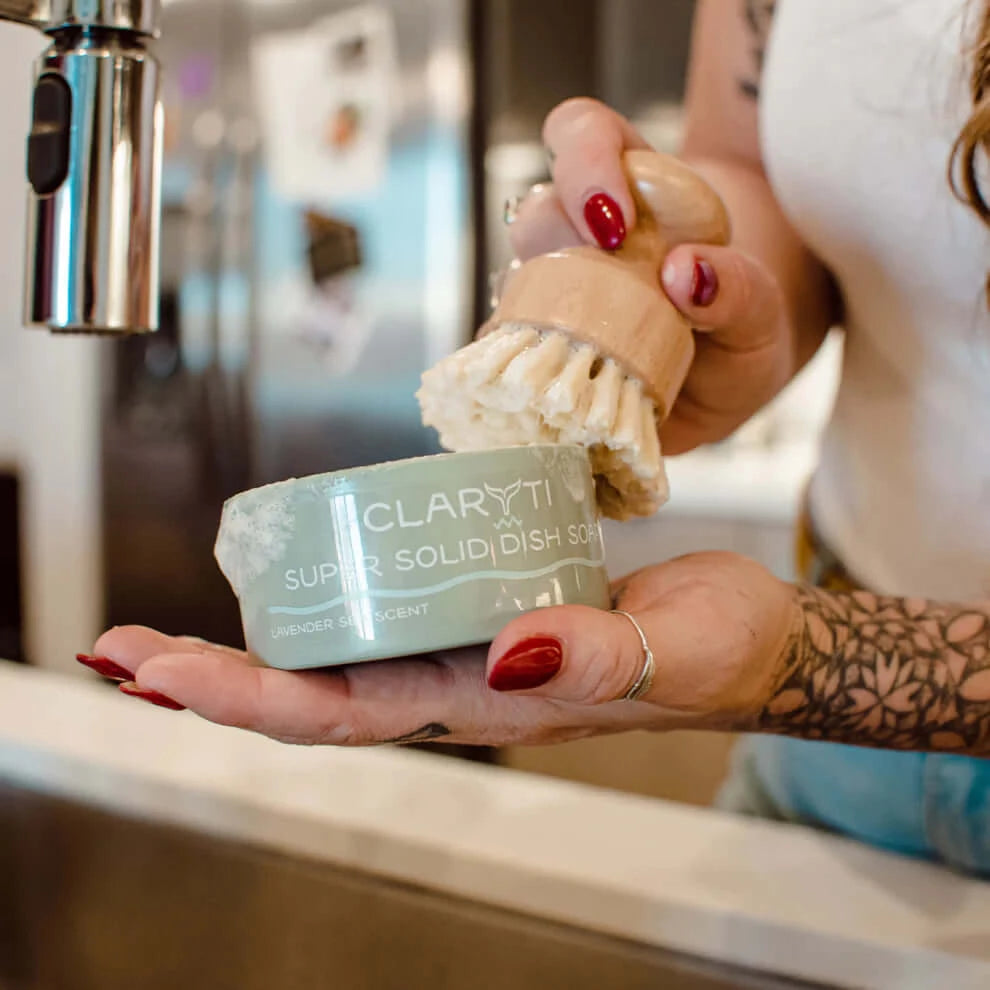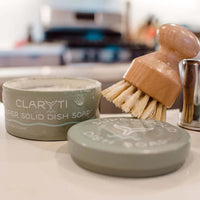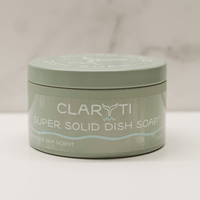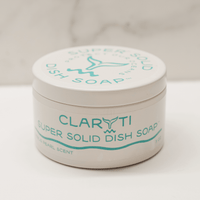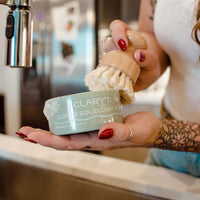 Super Solid Dish Soap Lavender Sea Scent (brush not included)
Solid dish soap
I am so pleased with the larger I can get with this solid soap. Will definitely purchase again. We are trying to lesson our use of one time plastics and this is one step in that direction.
Dish soap
First time ever to use dish soap that comes solid! So will try to get used to it..seems to do the job and I love the scent
Solid dish soap
It smells wonderful cleans great and adorable looking
great products!
love the lavender scent and cleaning power of the soap bar and the perfectly shaped scrub brush!
enjoy simplicity
Buying quality items that are made to last and skip the landfill helps you appreciate what you already own that can be reused or repaired - so you can see your home in a whole new light.