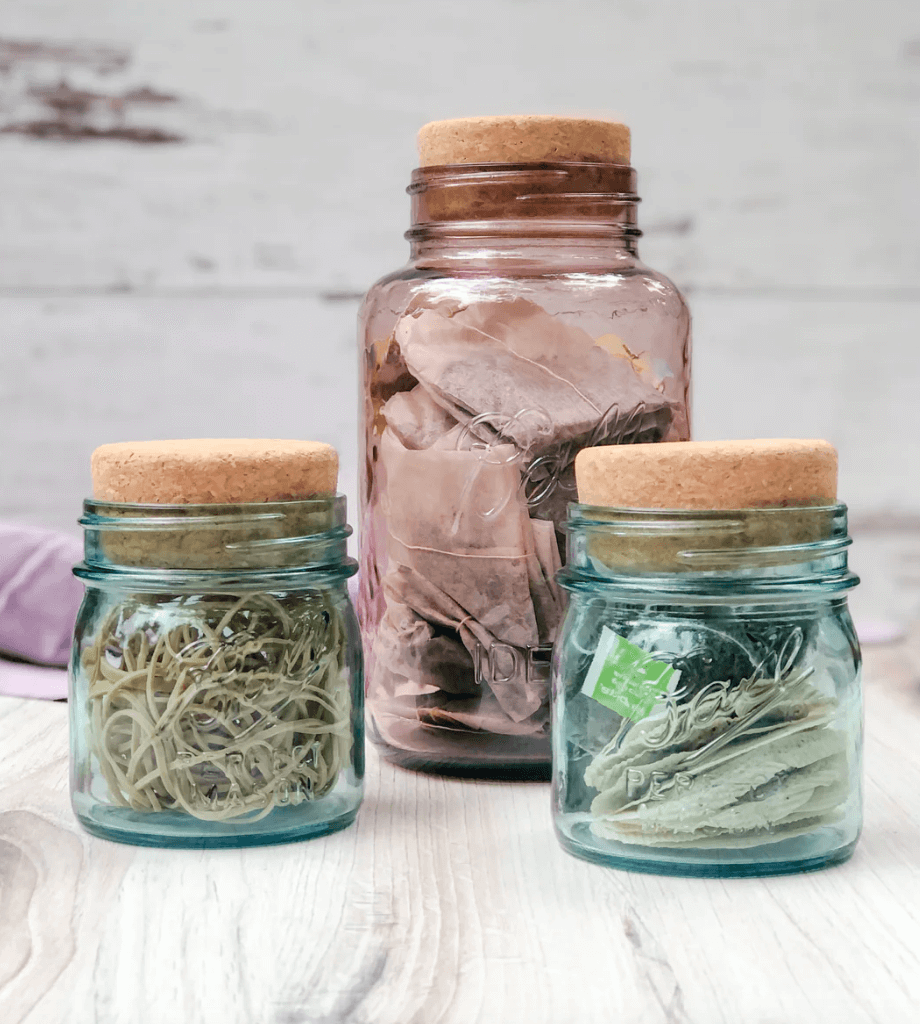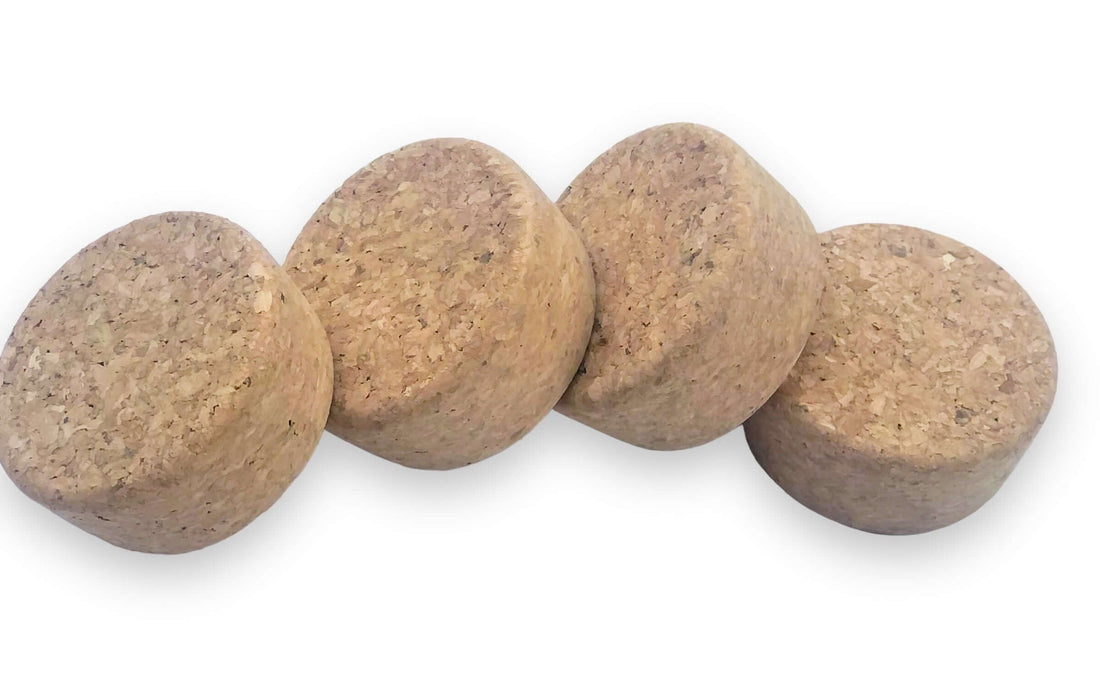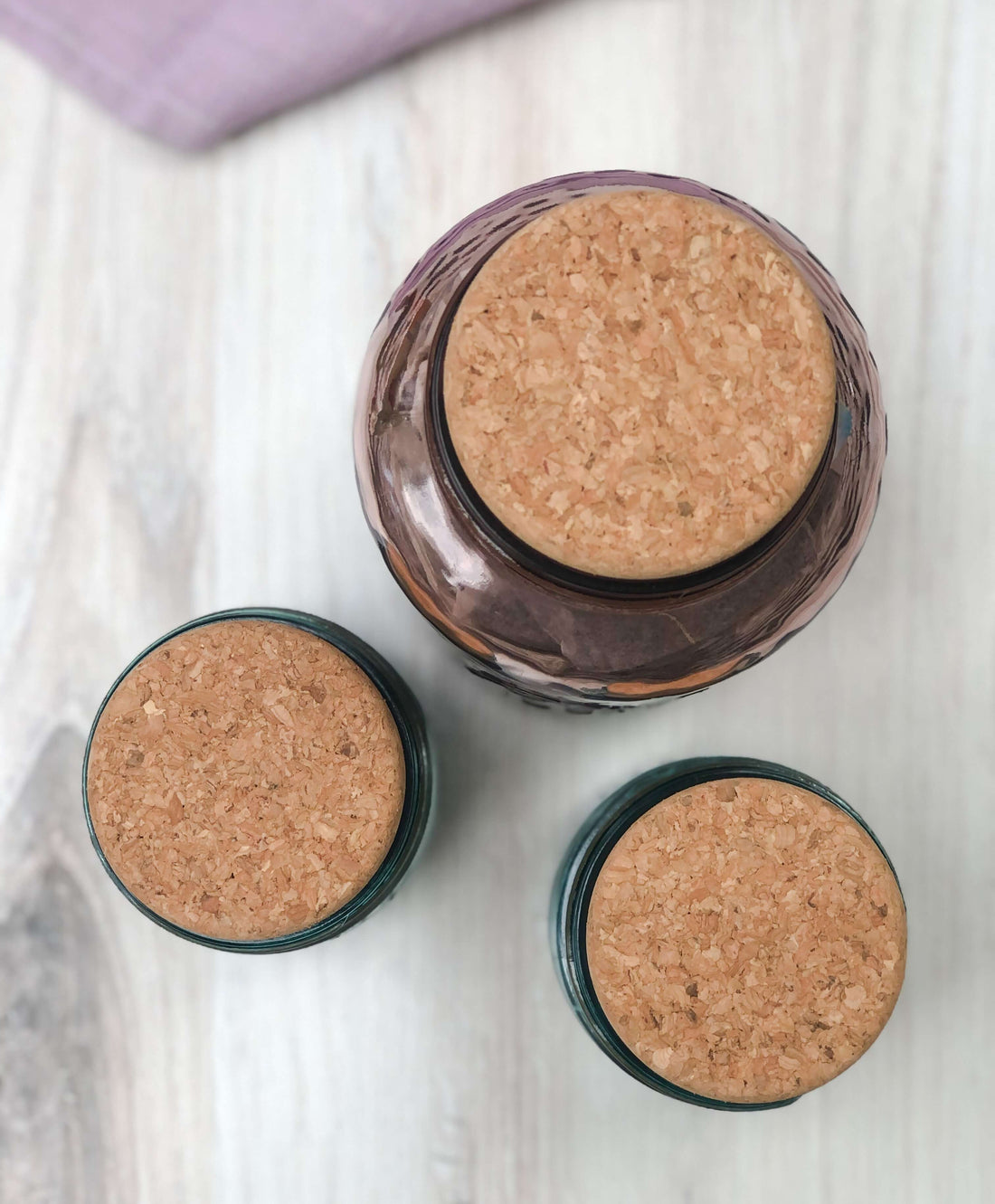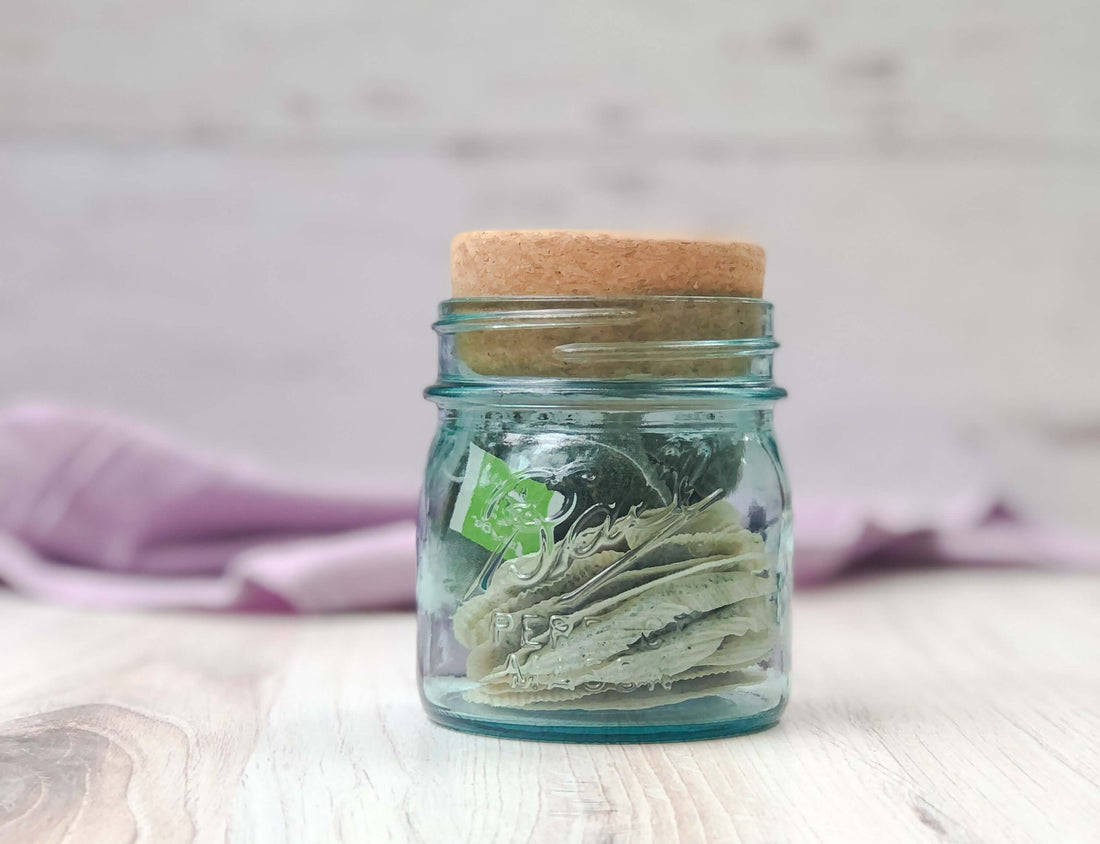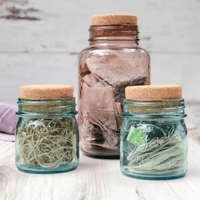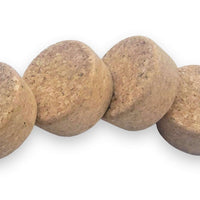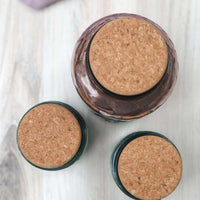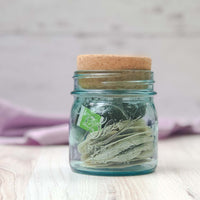 Cork Lid / Stopper for Mason Jars Set of 4 (Jars Not Included)
Cork Lids
These will enable the use of my many Mason jars for on counter storage.
Cork Lid / Stopper for Mason Jars Set of 4 (Jars Not Included)
Cork it...😁
I love the cork tops. I use them on quart size jars to hold q tips and cotton balls.
Cork lids.
Love them quick fix for storage.
Classy cork lids!
I use mason jars for storage in my pantry and fridge and these cork lids are awesome! They have made them look so cute and classy! I love them!
enjoy simplicity
Buying quality items that are made to last and skip the landfill helps you appreciate what you already own that can be reused or repaired - so you can see your home in a whole new light.