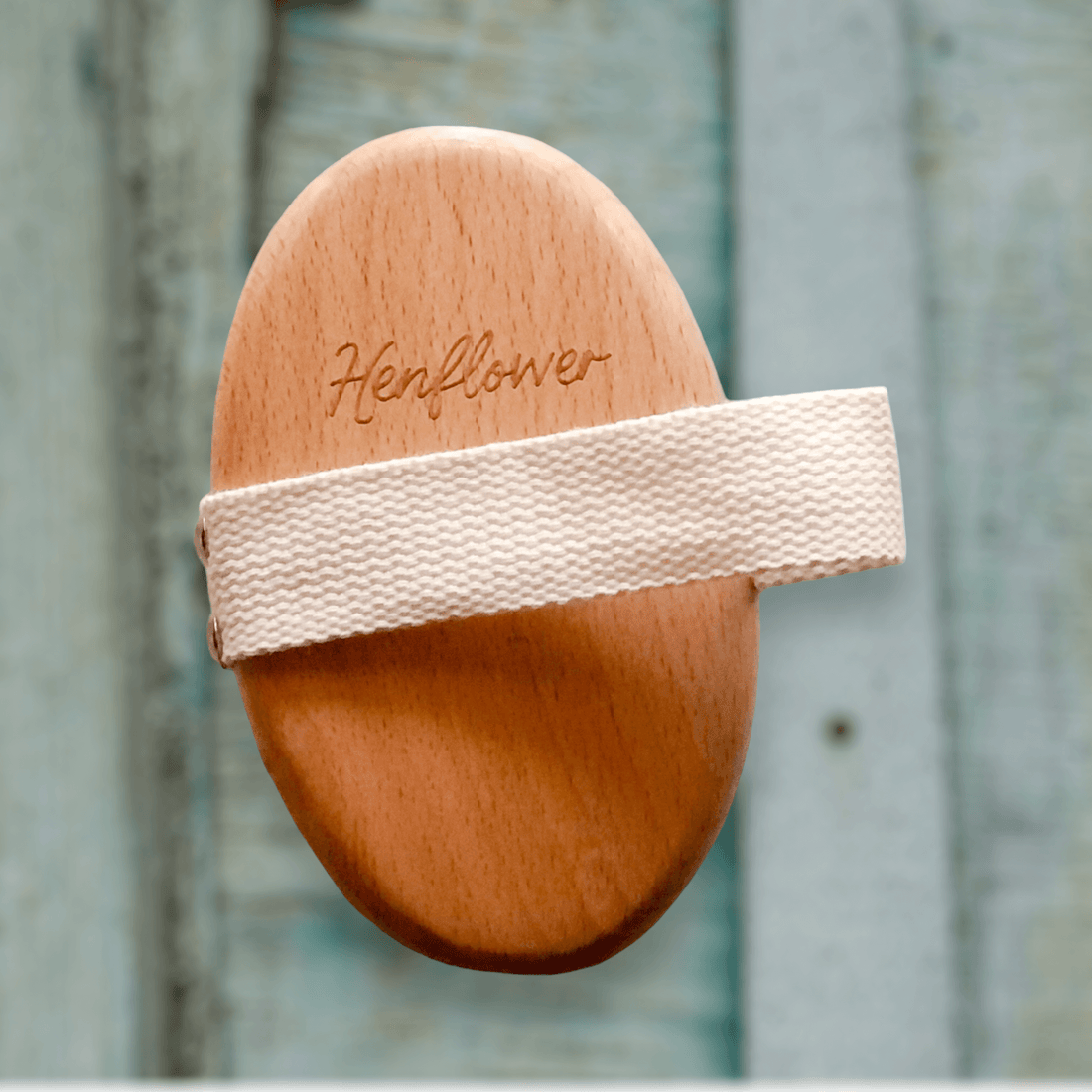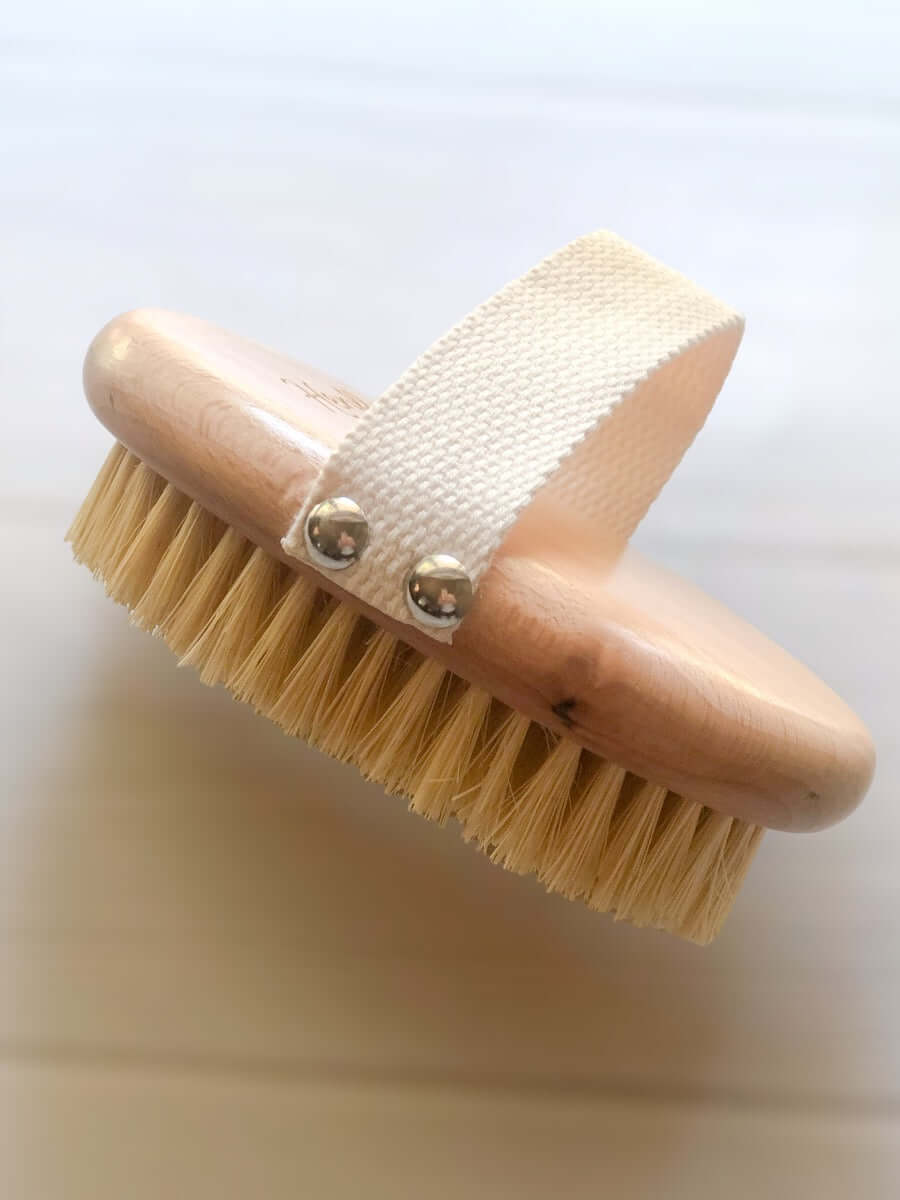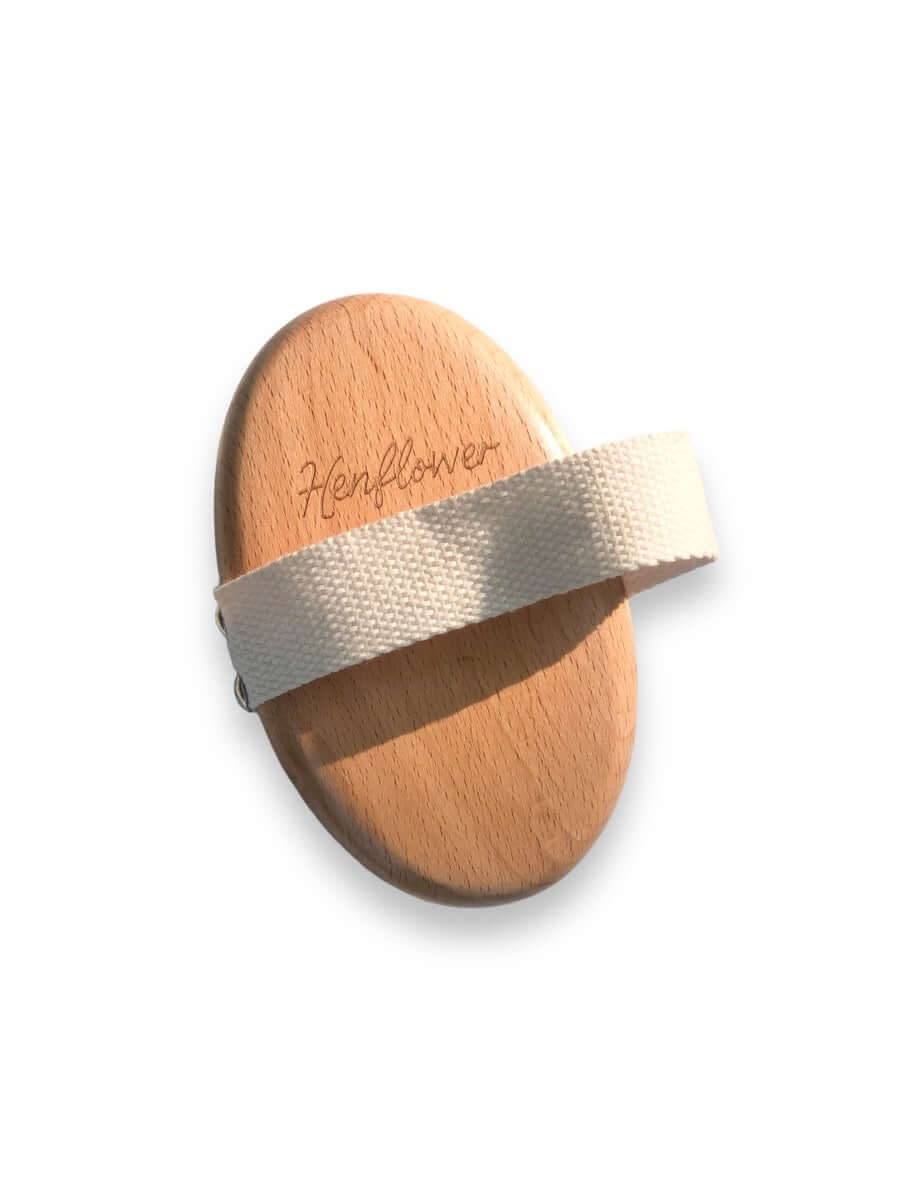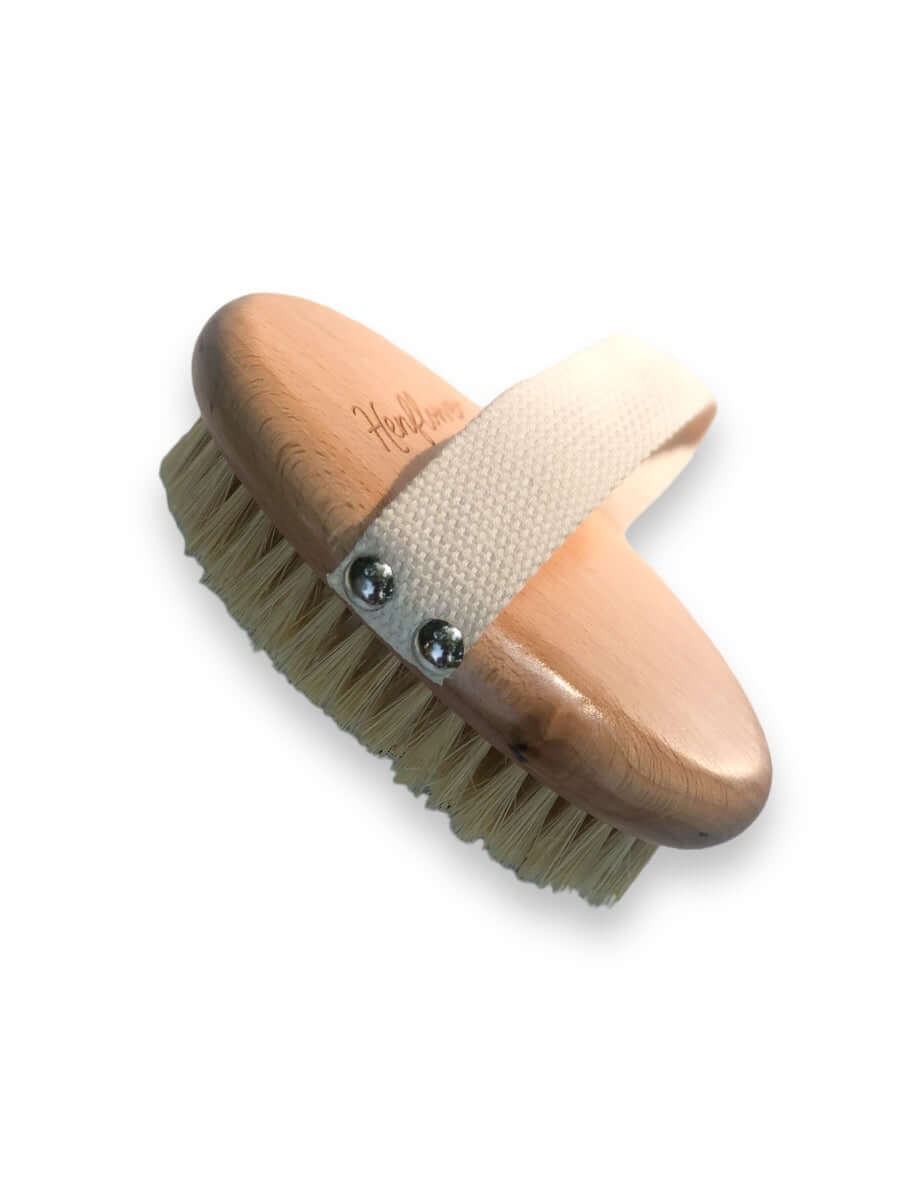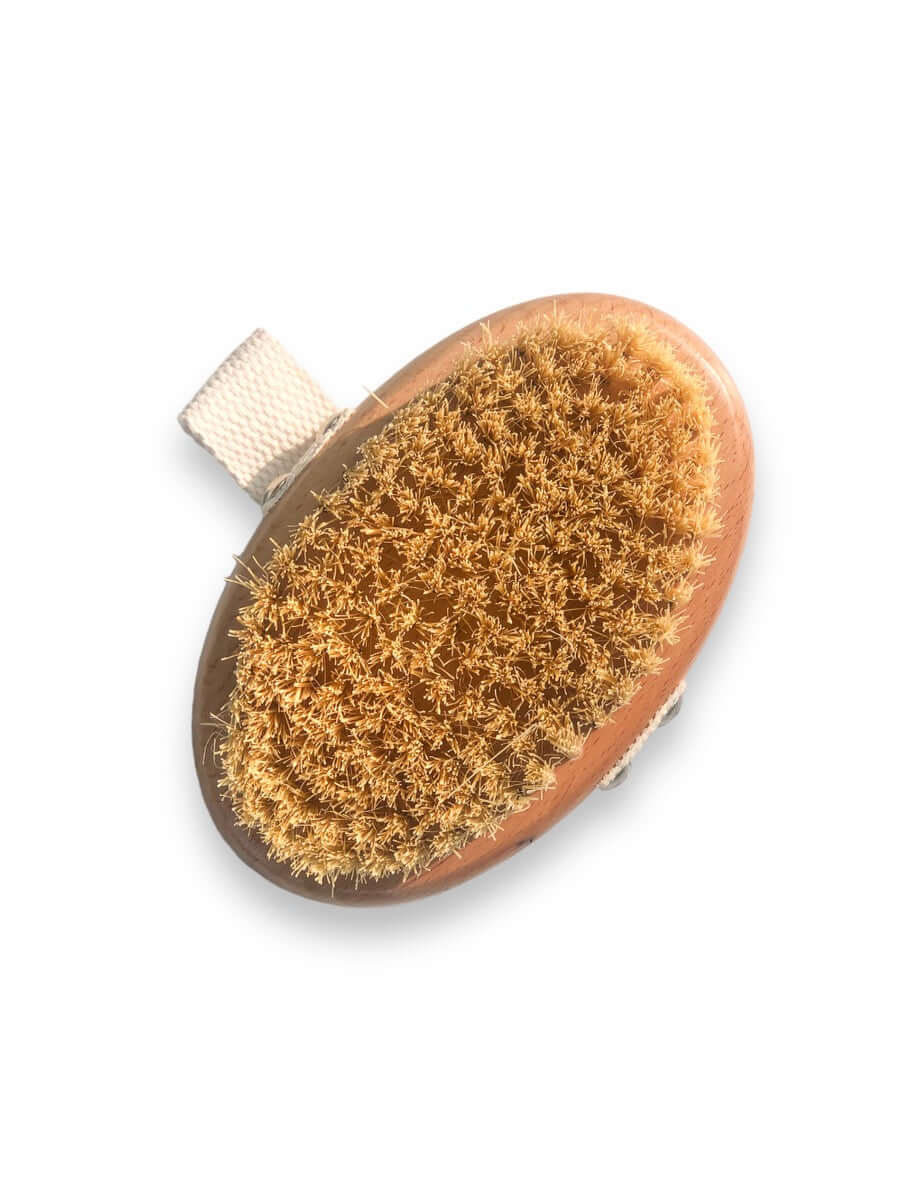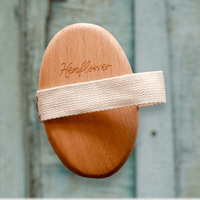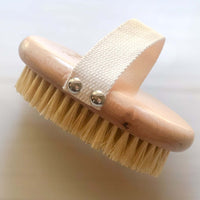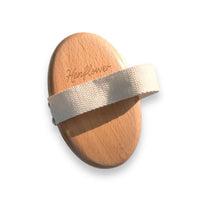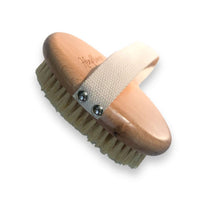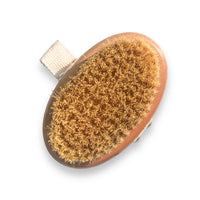 Beechwood and Sisal Dry Body Brush with Canvas Strap
Love this! Very well made.
enjoy simplicity
Buying quality items that are made to last and skip the landfill helps you appreciate what you already own that can be reused or repaired - so you can see your home in a whole new light.