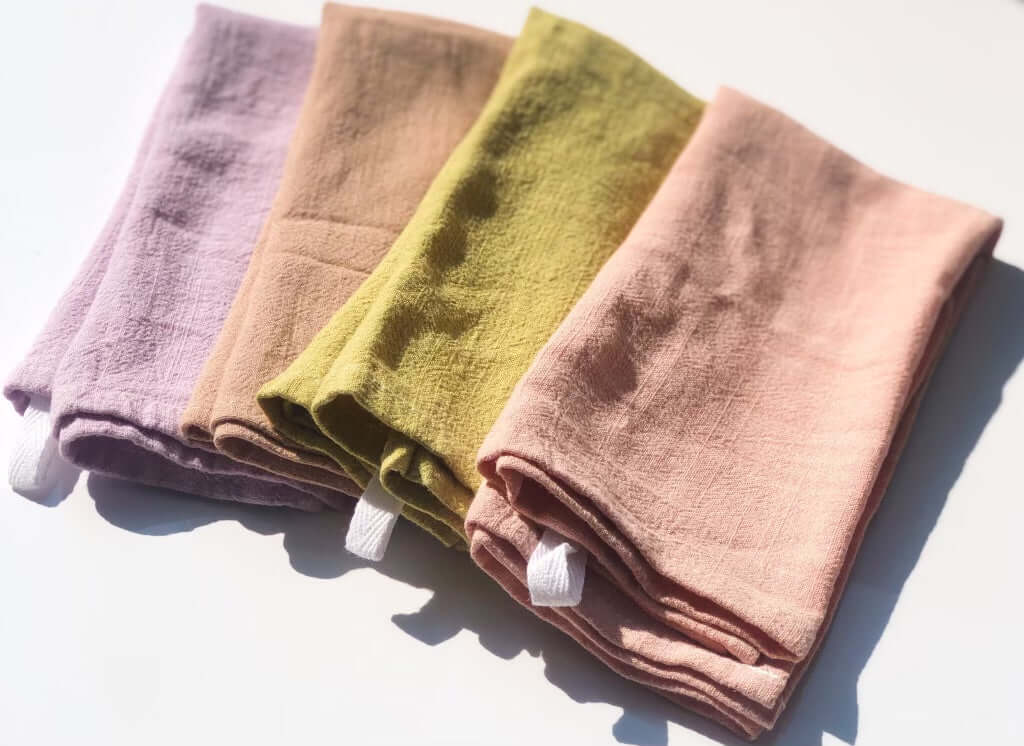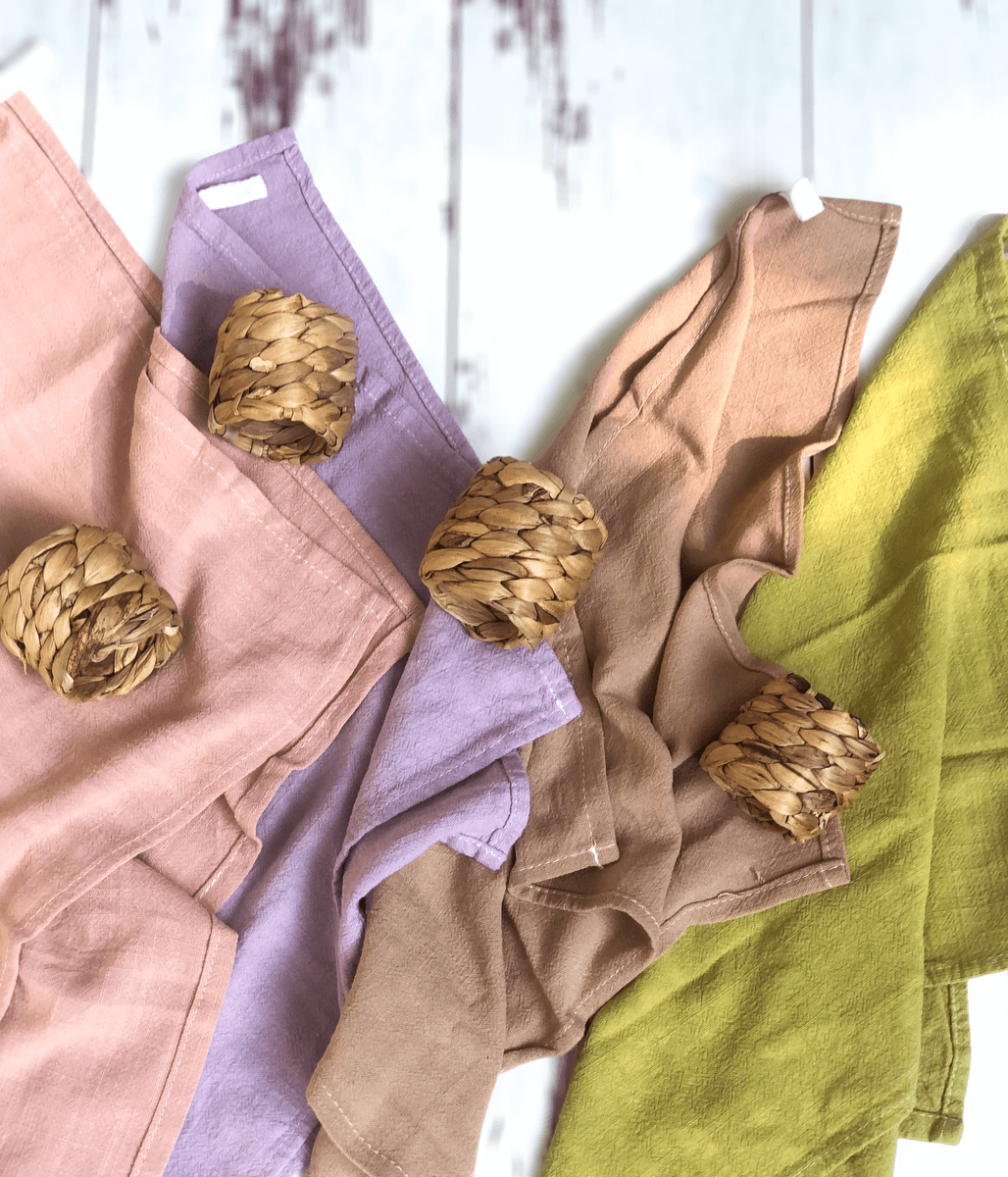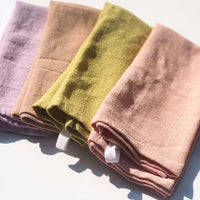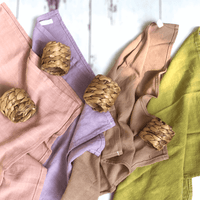 Everyday Cotton & Linen Blend Cloth Napkin Singles
Everyday Cotton & Linen Blend Cloth Napkins and Rings - Set of 4
Soft and lovely
These cotton and linen napkins are soft and lovely. Just perfect as napkins, but also as handkerchiefs. Love the green.
Nice fabric but too small
The small size is very disappointing
enjoy simplicity
Buying quality items that are made to last and skip the landfill helps you appreciate what you already own that can be reused or repaired - so you can see your home in a whole new light.