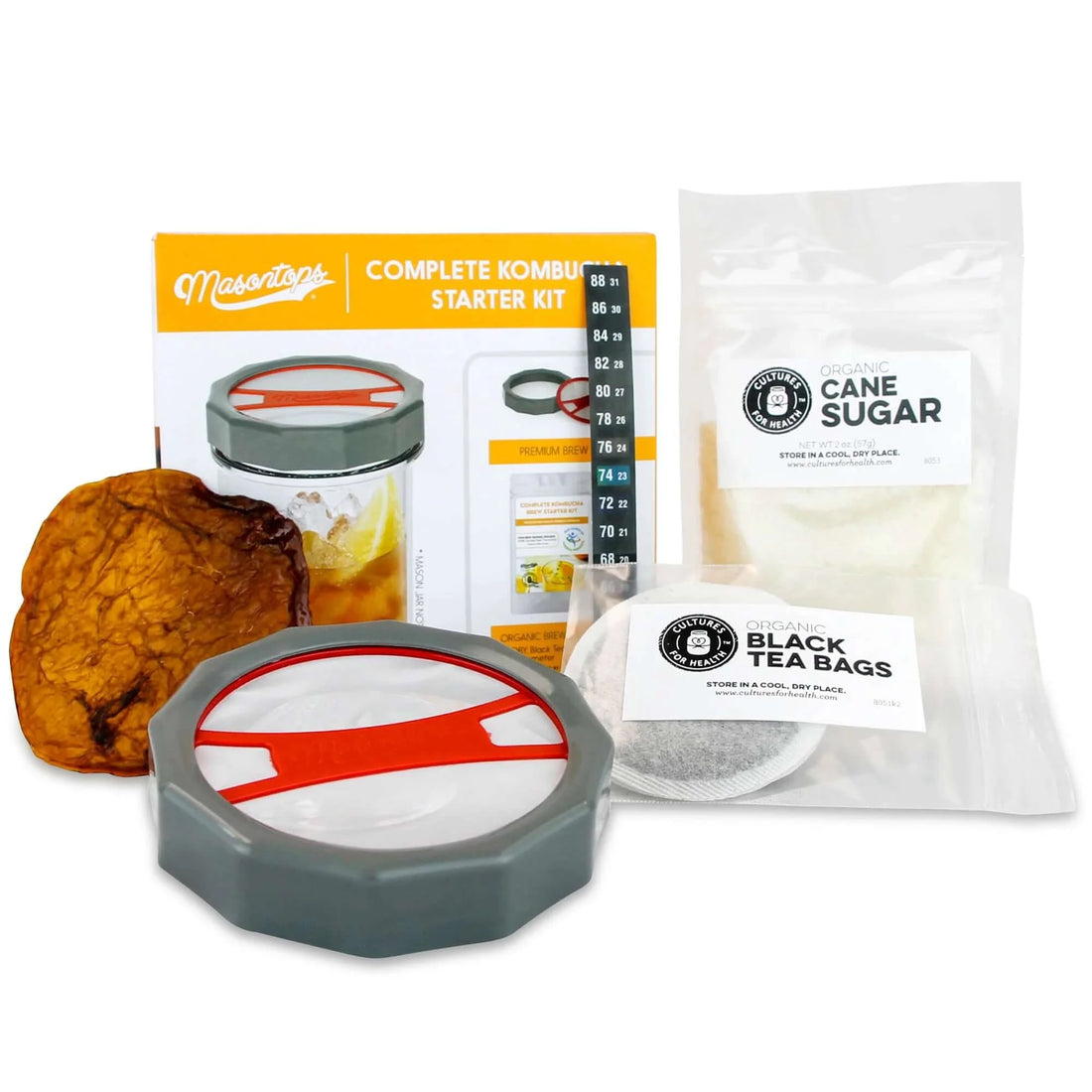 Kombucha Brewing Starter Kit
They Made Everything Right, and Then Some!
My initial order had some glitches, but I notified them as soon as received, and they quickly sent out the correct item, which I got in just a couple of days. The customer service and response to my issues was amazing! I will definitely order for them again!
enjoy simplicity
Buying quality items that are made to last and skip the landfill helps you appreciate what you already own that can be reused or repaired - so you can see your home in a whole new light.