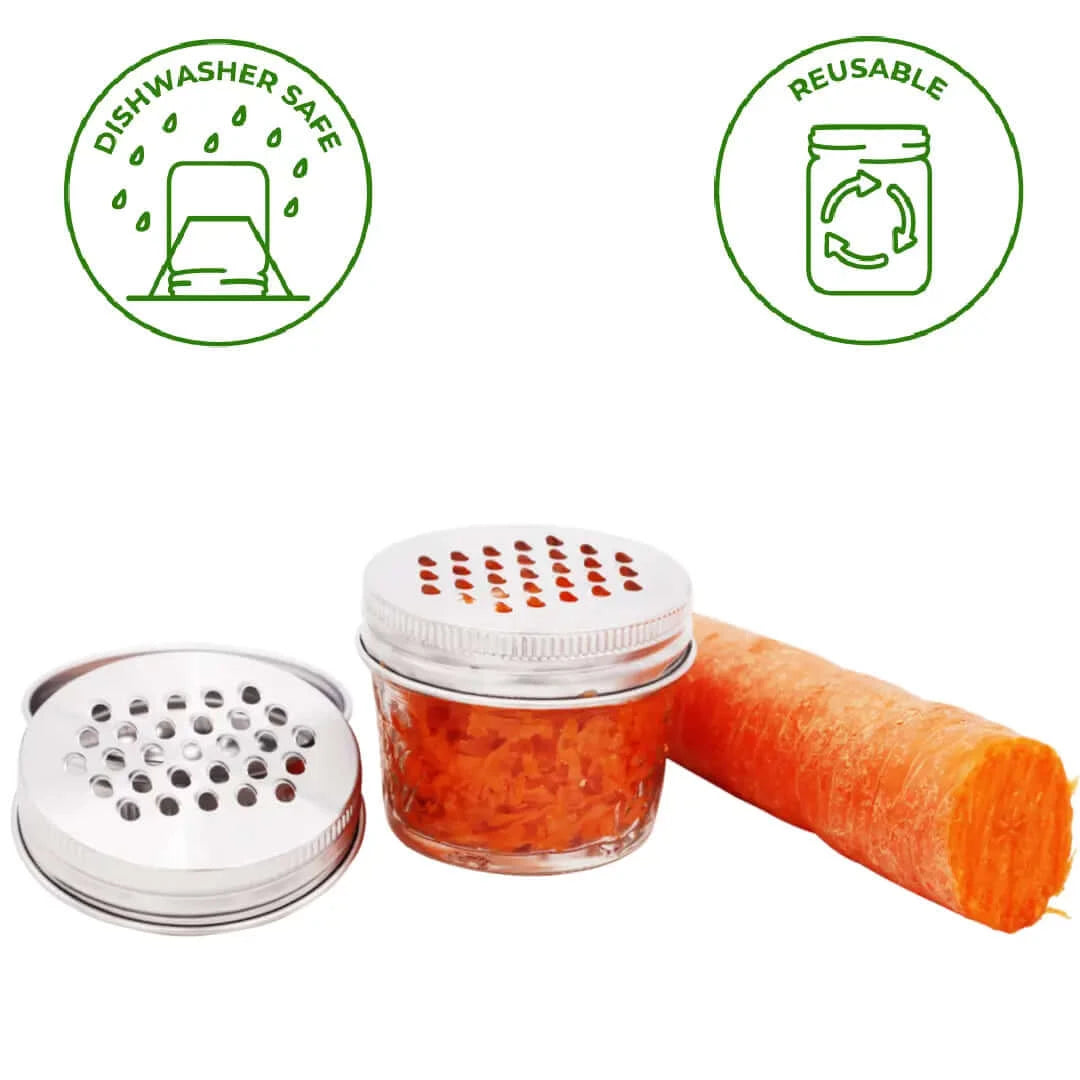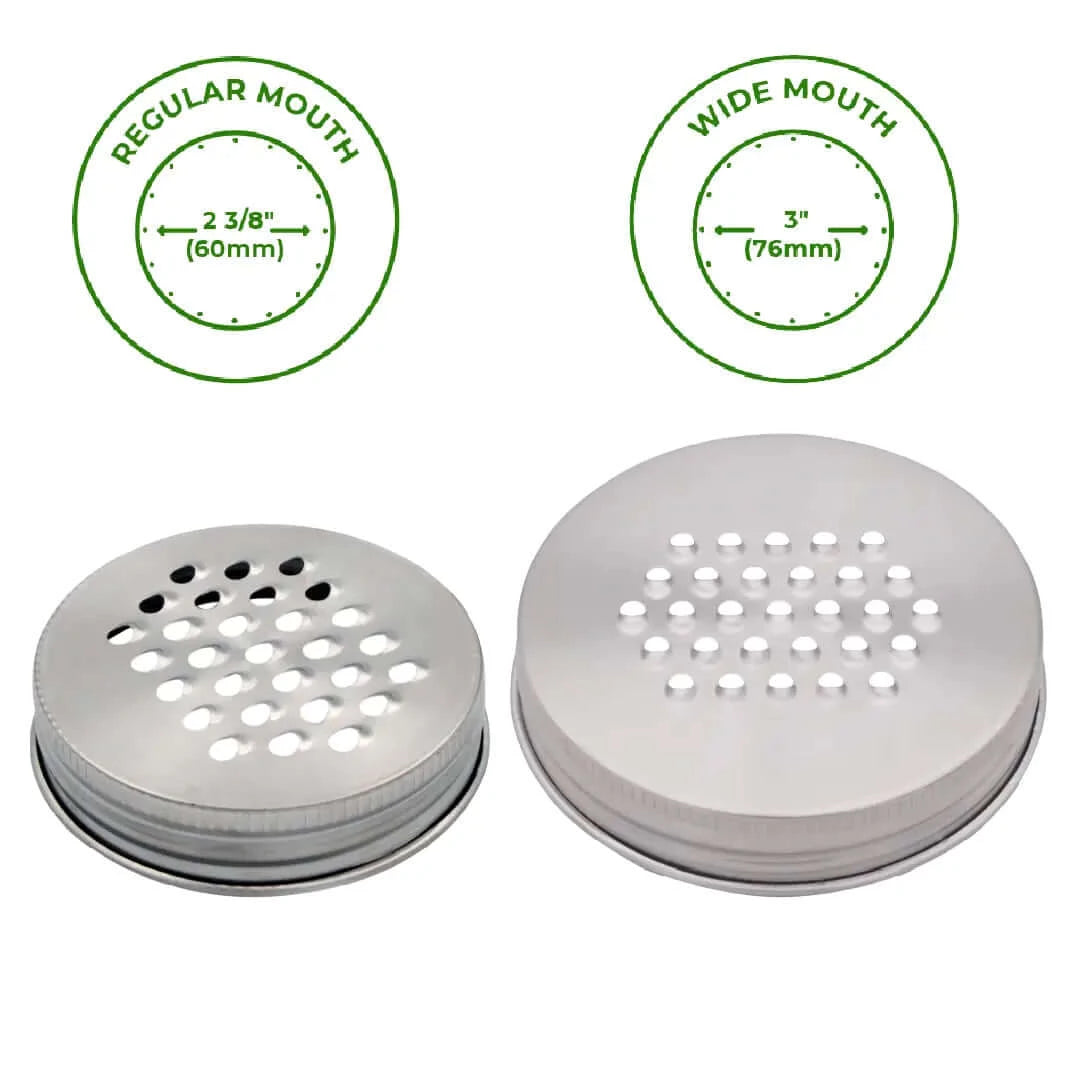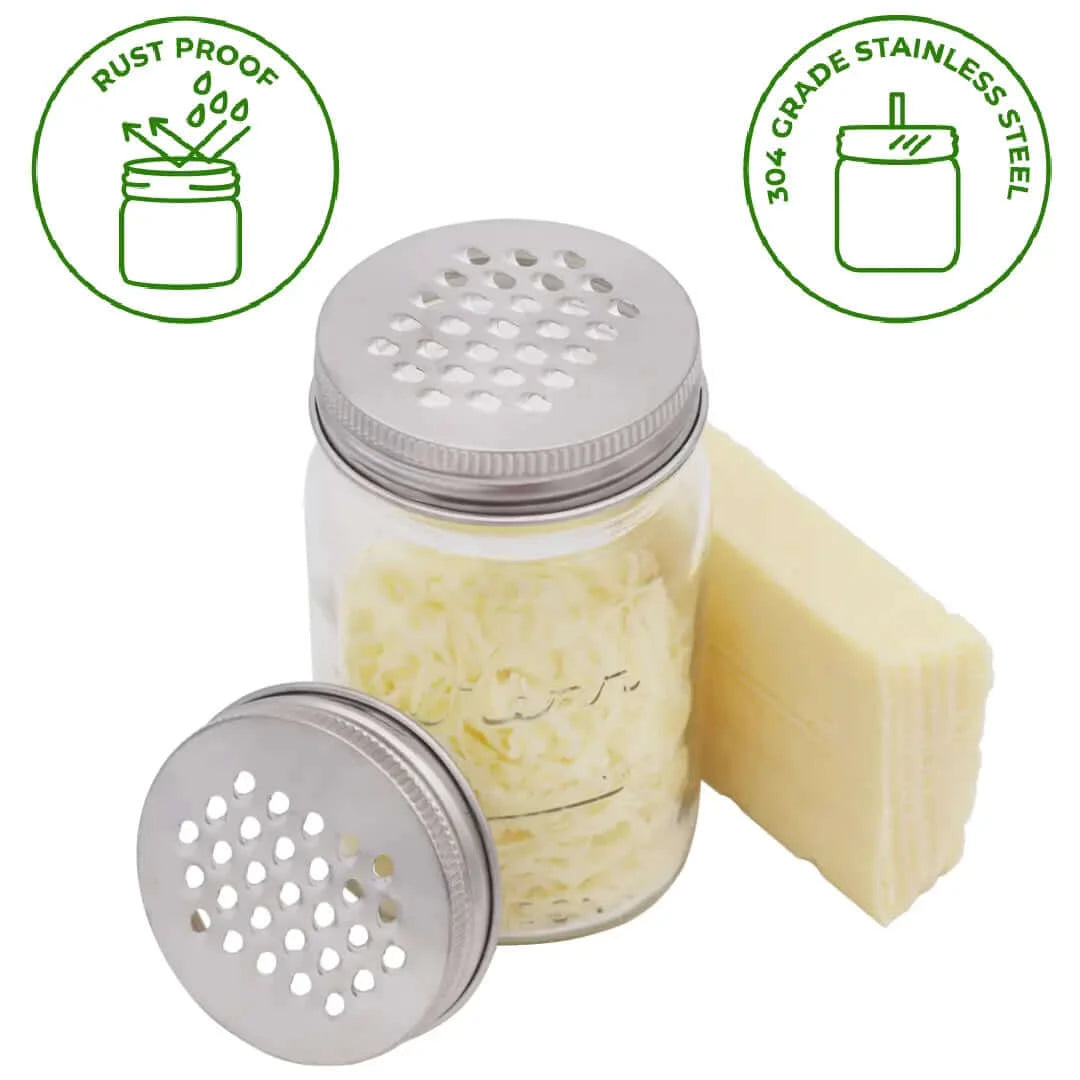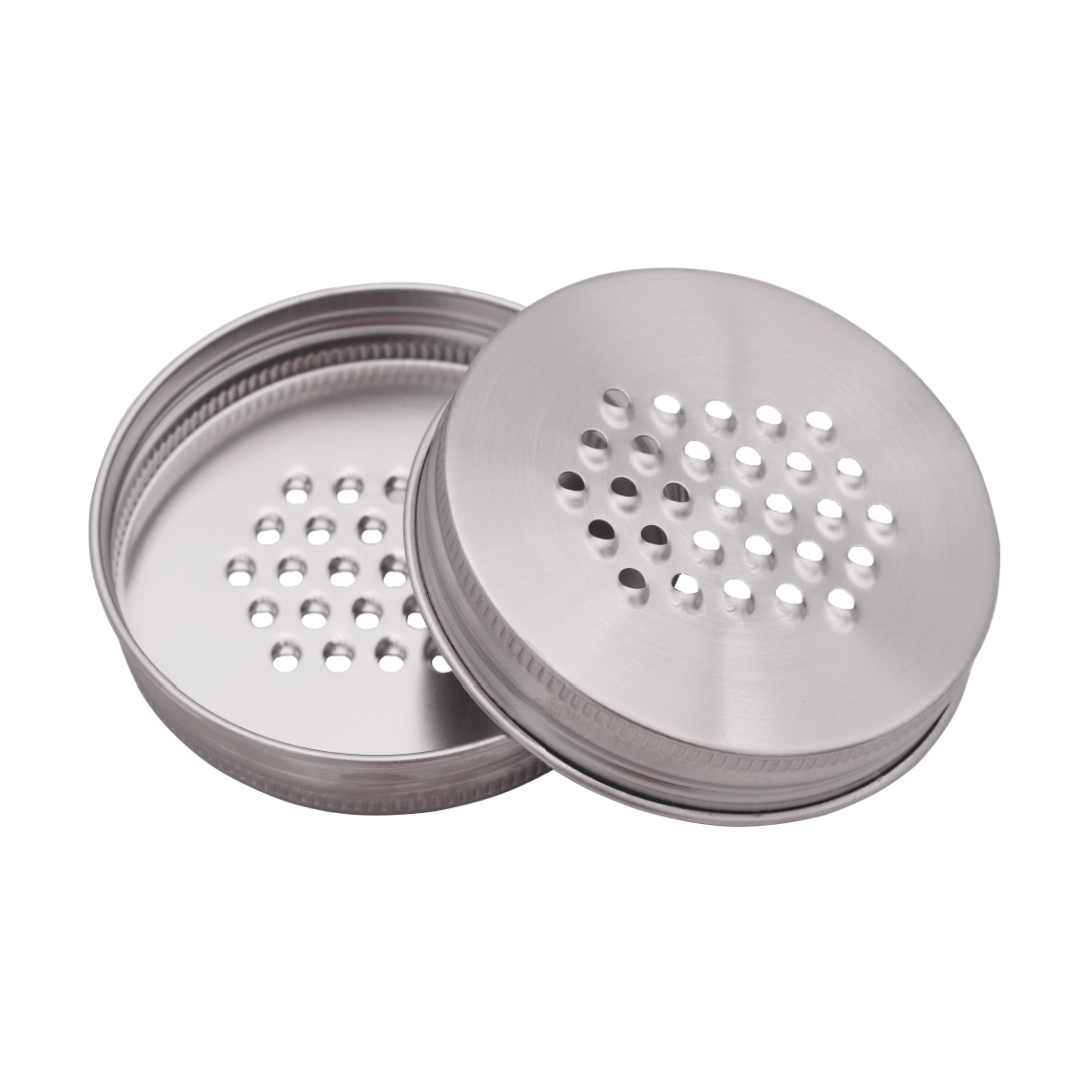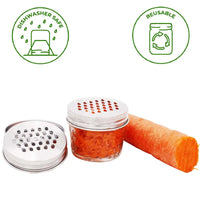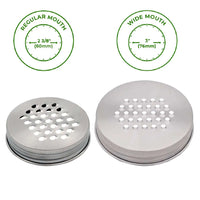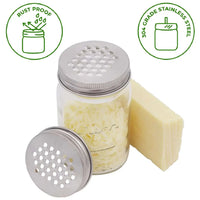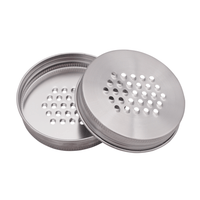 Grater / Shredder Lid For Mason Jars
Grater
So easy to use and so easy to see how much I've grated. I love that there is one for both regular and wide mouth jars.
Did not work great. I want to try it on some different things to see if it might work better.
Awesome products!
Fits jars well. Well made
Great quality
I am surprised for the quality of thoñis products. The graters are really sharp.
I can't think of anything handier than shredding an item (cheese, carrots, beets etc. directly into a storage container! Love it.
enjoy simplicity
Buying quality items that are made to last and skip the landfill helps you appreciate what you already own that can be reused or repaired - so you can see your home in a whole new light.