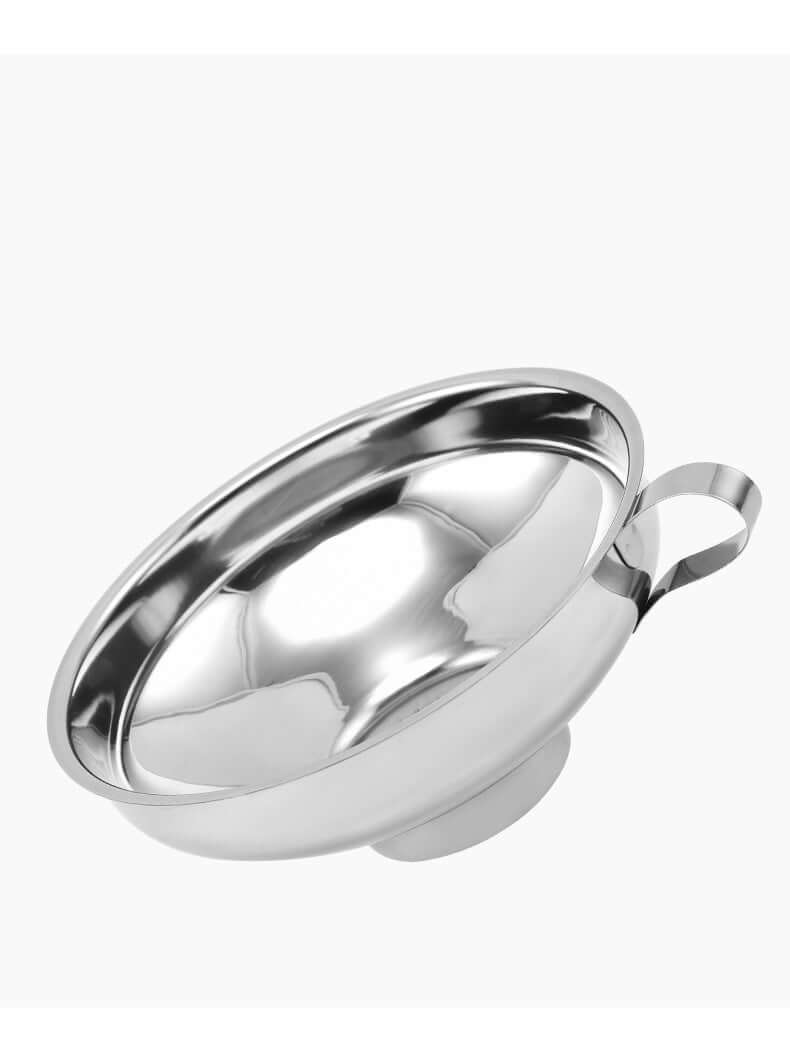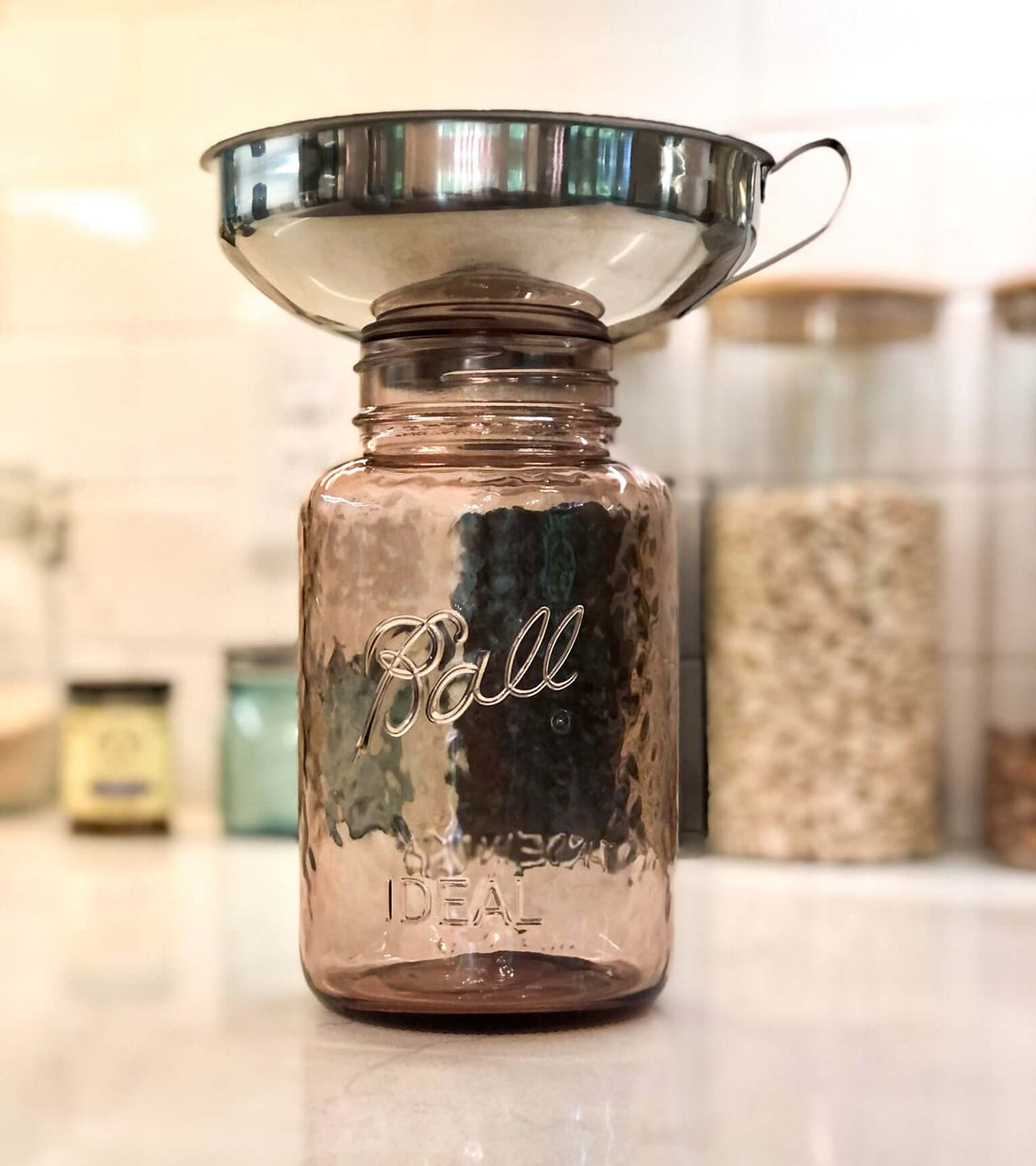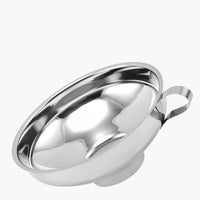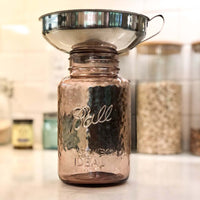 Stainless Steel Funnel Adapter for Mason Jars
Funnel
Great item. Large mouth and very stable
Great to have this to fill my sugar containers
I use sugar and monk fruit in small Ball jars and this funnel will make it easier to fill them!
Canning Funnel
This thing is perfect! Doesn't move nor spill over!
A tad disappointed.
I expected the part that extends into the jar to be a bit longer. When the top basin of the funnel is full, it can tip out from the jar.
Well made
My funnel is well made and the company provided prompt shipping!
enjoy simplicity
Buying quality items that are made to last and skip the landfill helps you appreciate what you already own that can be reused or repaired - so you can see your home in a whole new light.