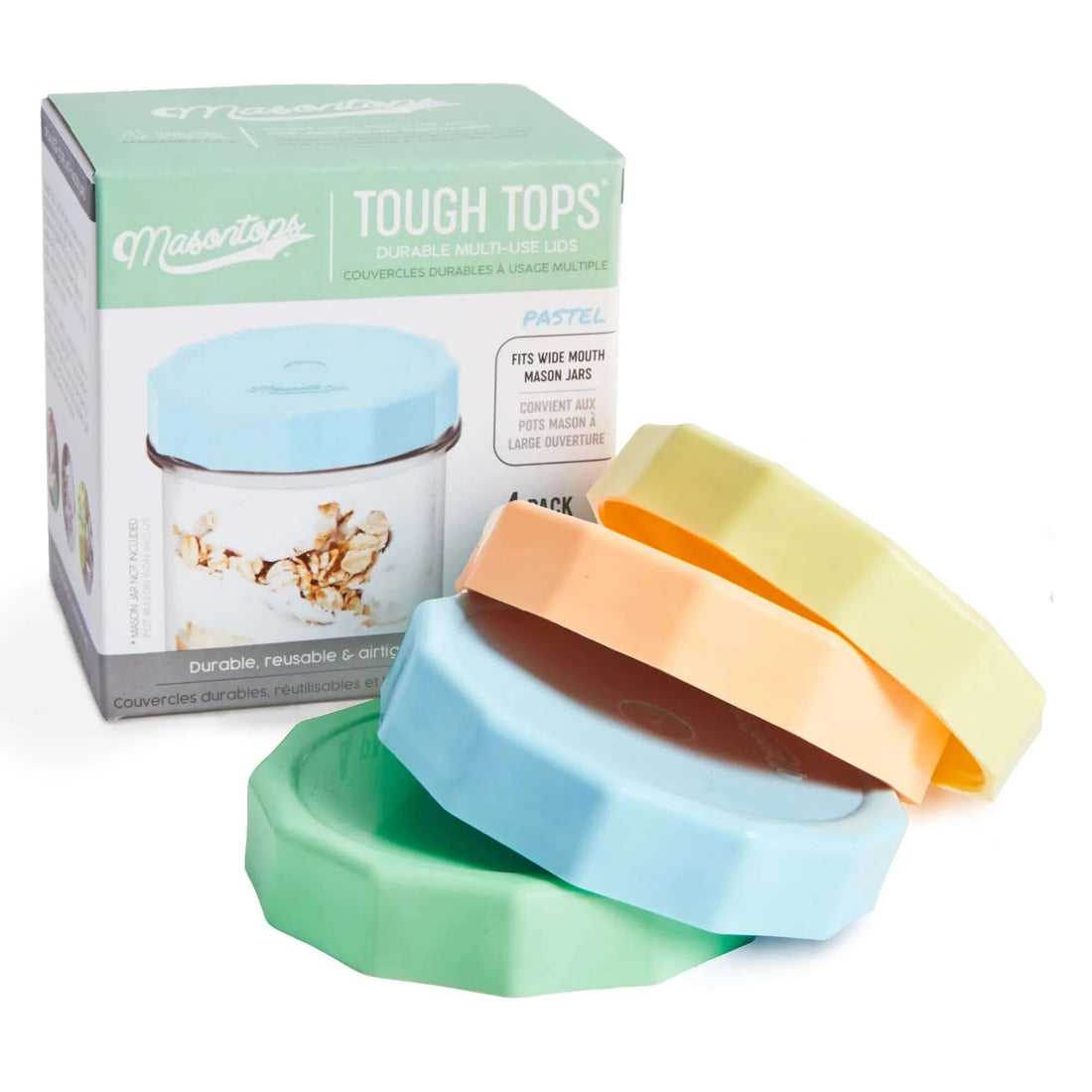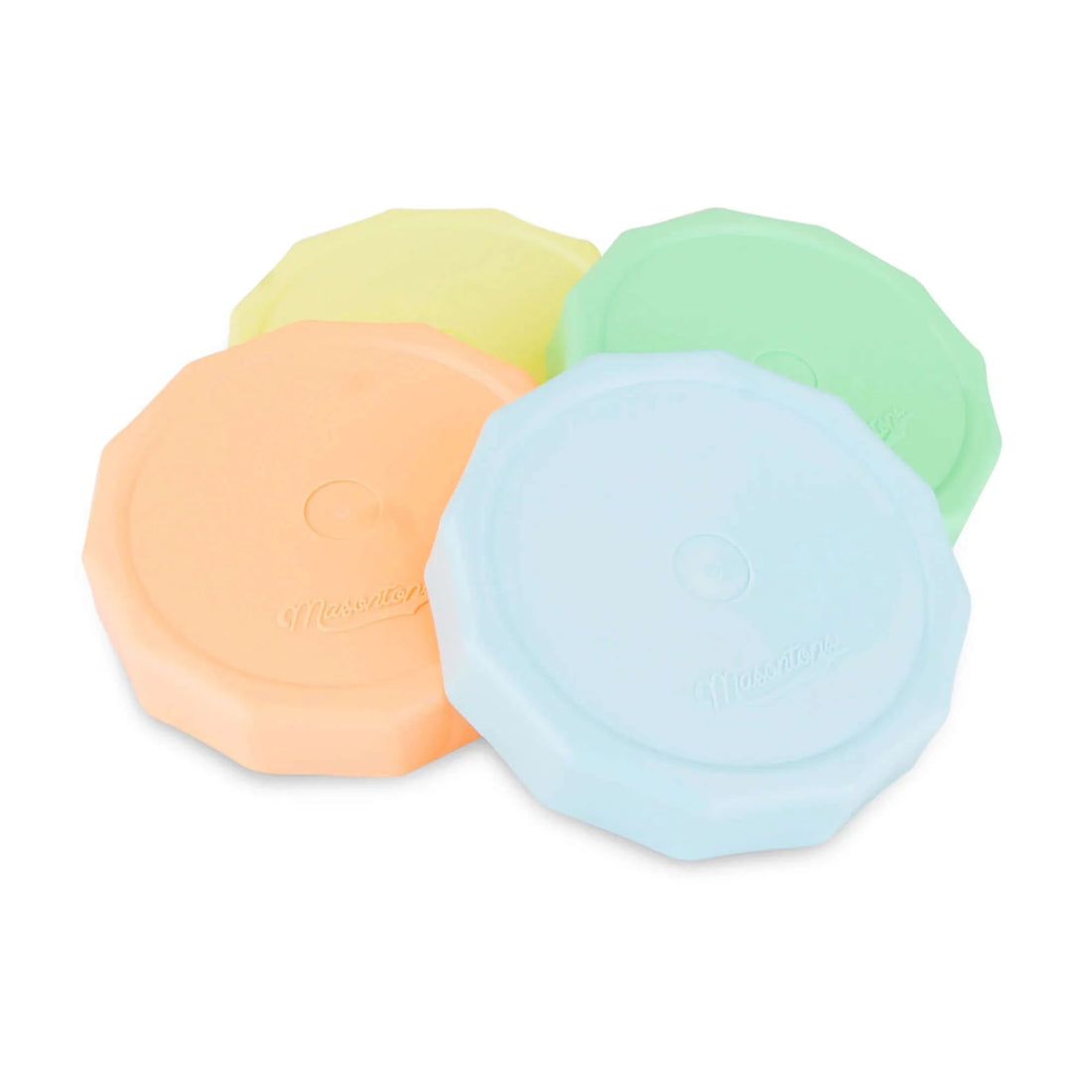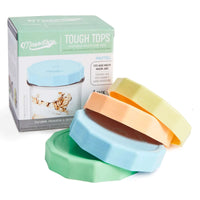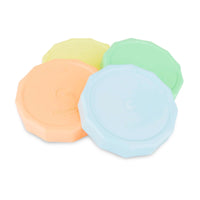 Tough Tops Pastel Easy Open Jar Lids Set of 4
Lids
Nice lids and love the pastel colors
Tough Tops Pastel Easy Open Jar Lids
I love these lids! They are perfect for use on jars that I am using to store dry ingredients as well as jars that get opened frequently, like pickles. They are machine washable and prevent accidental leaks.
Nice lids
Very nice mason jar lids. They work great!
Great way to categorize bottles
Love these one-piece lids for canning jars. I store a lot of stuff in jars and these lids are perfect for categorizing jars. Easy to use and clean.
Great!
I loved the spray attachment. It works very well. One point of care, if it isn;t working check to make the "straw" is attached to the sprayer. The rainbow mason jar tops seem very well made and I look forward to more easy and sustainable food storage. I will definitely order again.
enjoy simplicity
Buying quality items that are made to last and skip the landfill helps you appreciate what you already own that can be reused or repaired - so you can see your home in a whole new light.