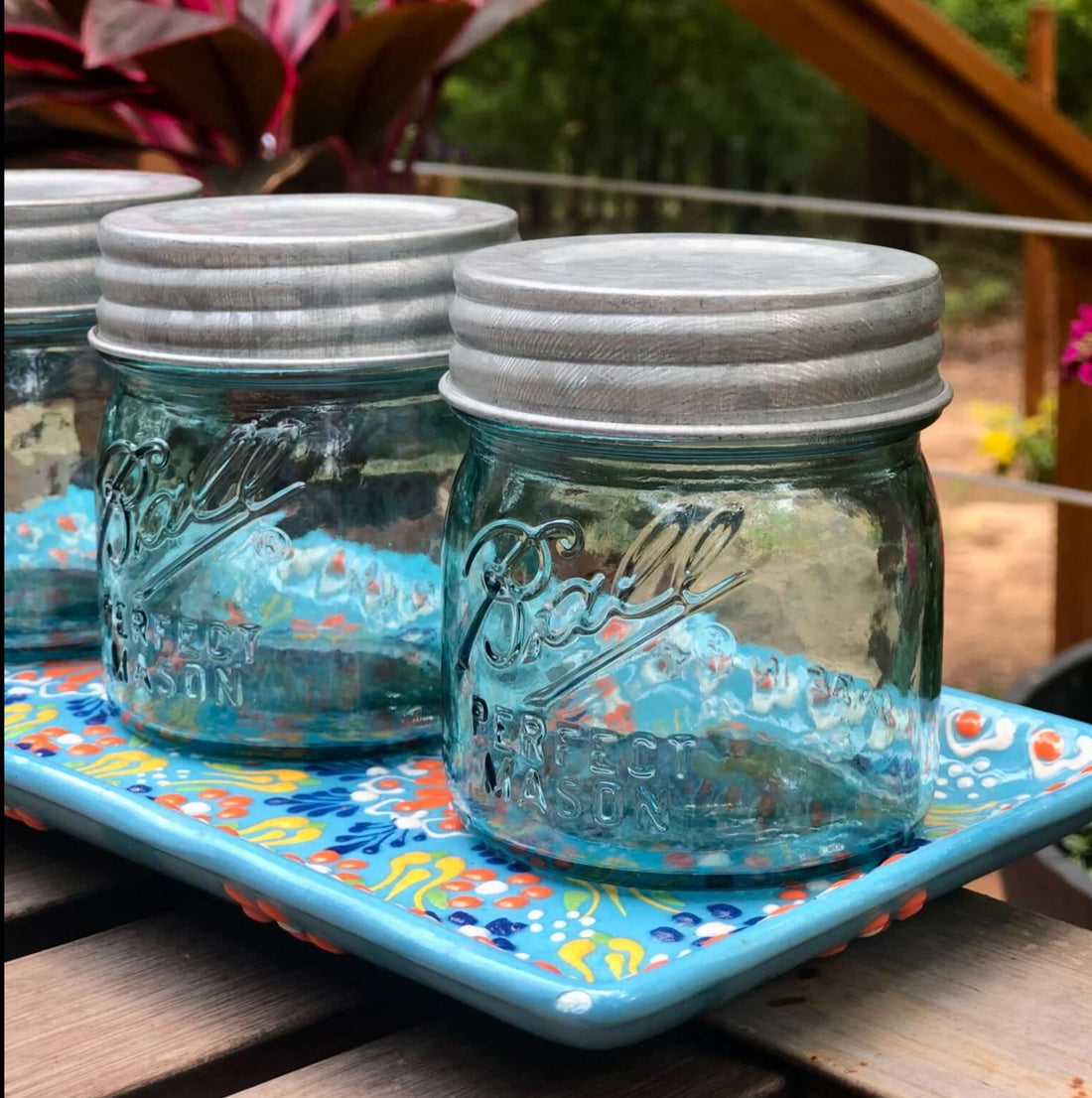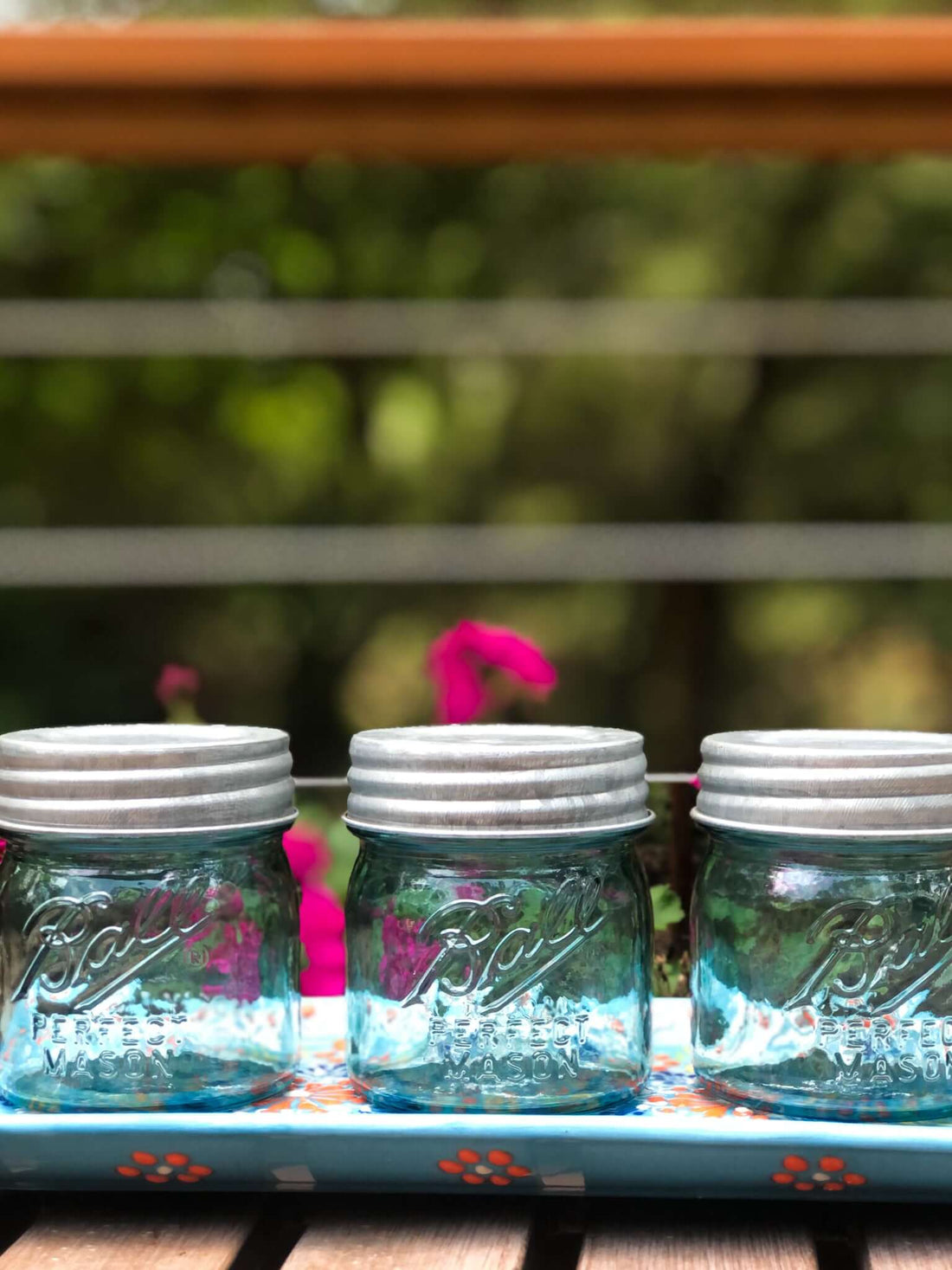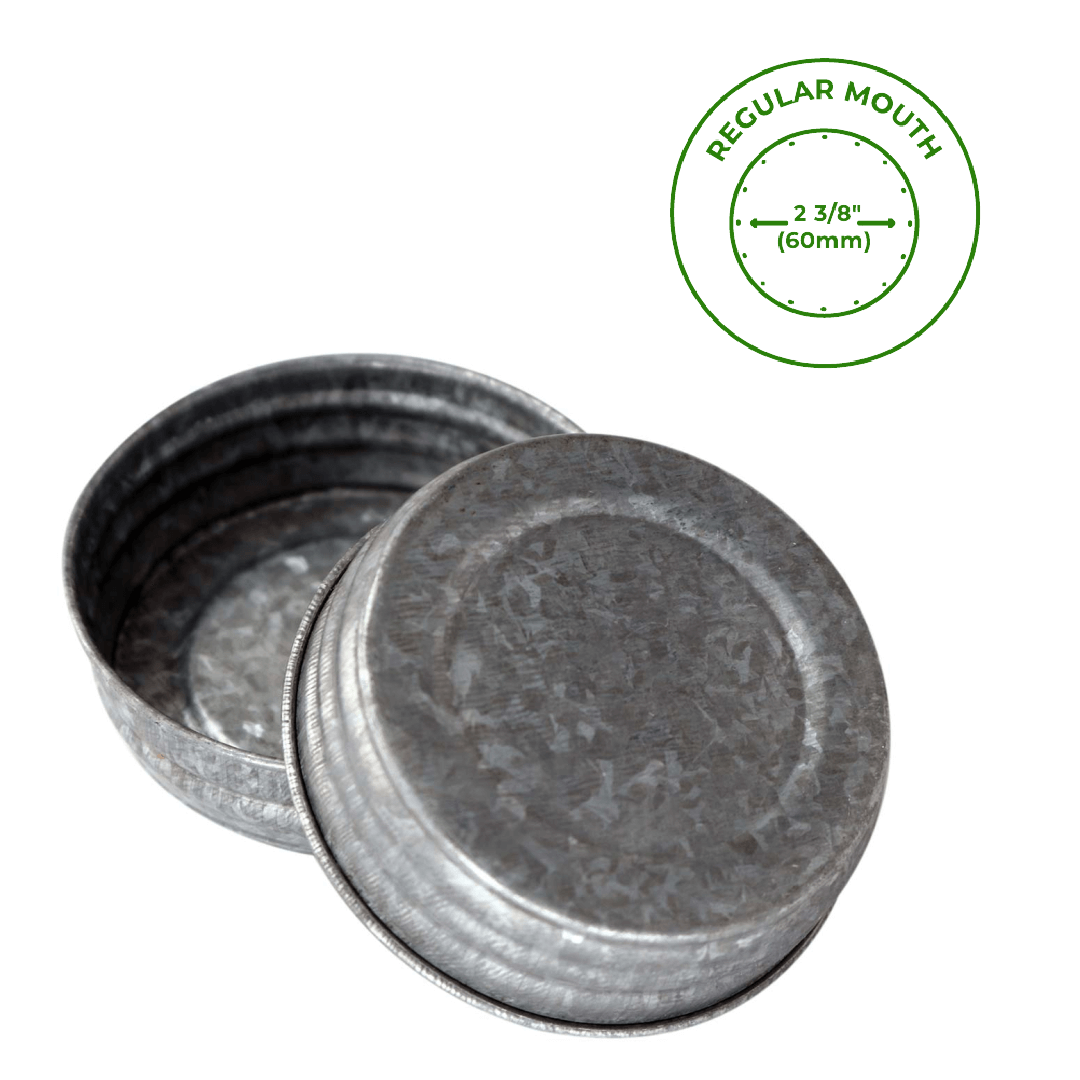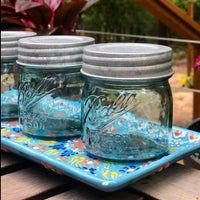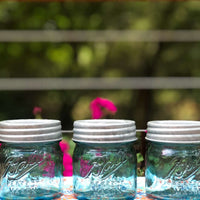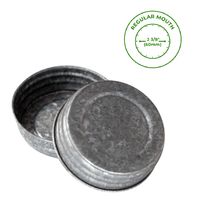 Galvanized Vintage Reproduction Mason Jar Lids Set of 4 (Regular Mouth - Jars Not Included)
Did not receive
Please send shipping info. Have not yet received item.
I love the lids for my jars it's just what I was looking for thank you for having them
Like the old fashioned look
I am happy with these lids. They remind me of the lids my grandma had.
Jar lids
Just what I needed for my jars.
Lids
Love all the products I got. I'll be a returning customer.
enjoy simplicity
Buying quality items that are made to last and skip the landfill helps you appreciate what you already own that can be reused or repaired - so you can see your home in a whole new light.