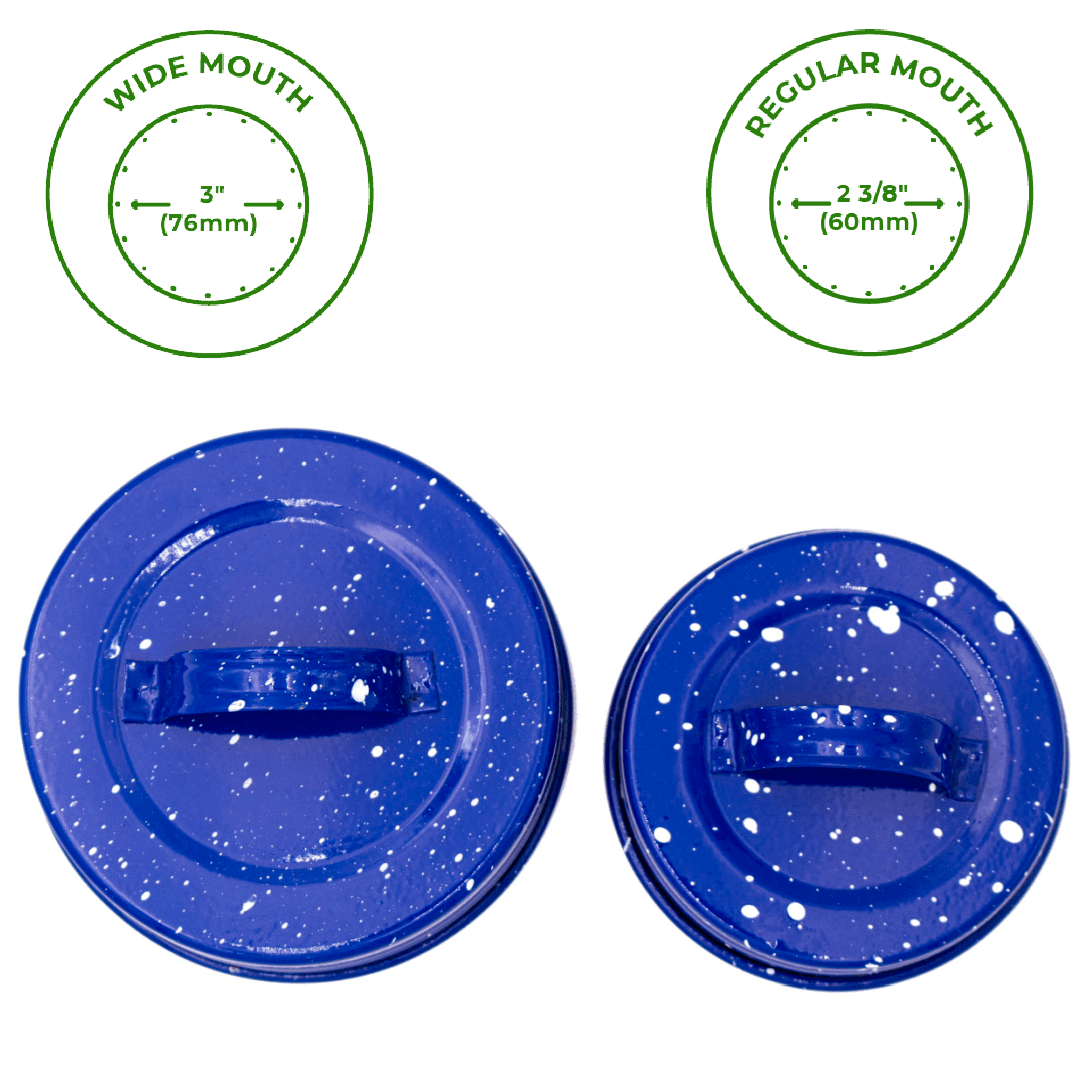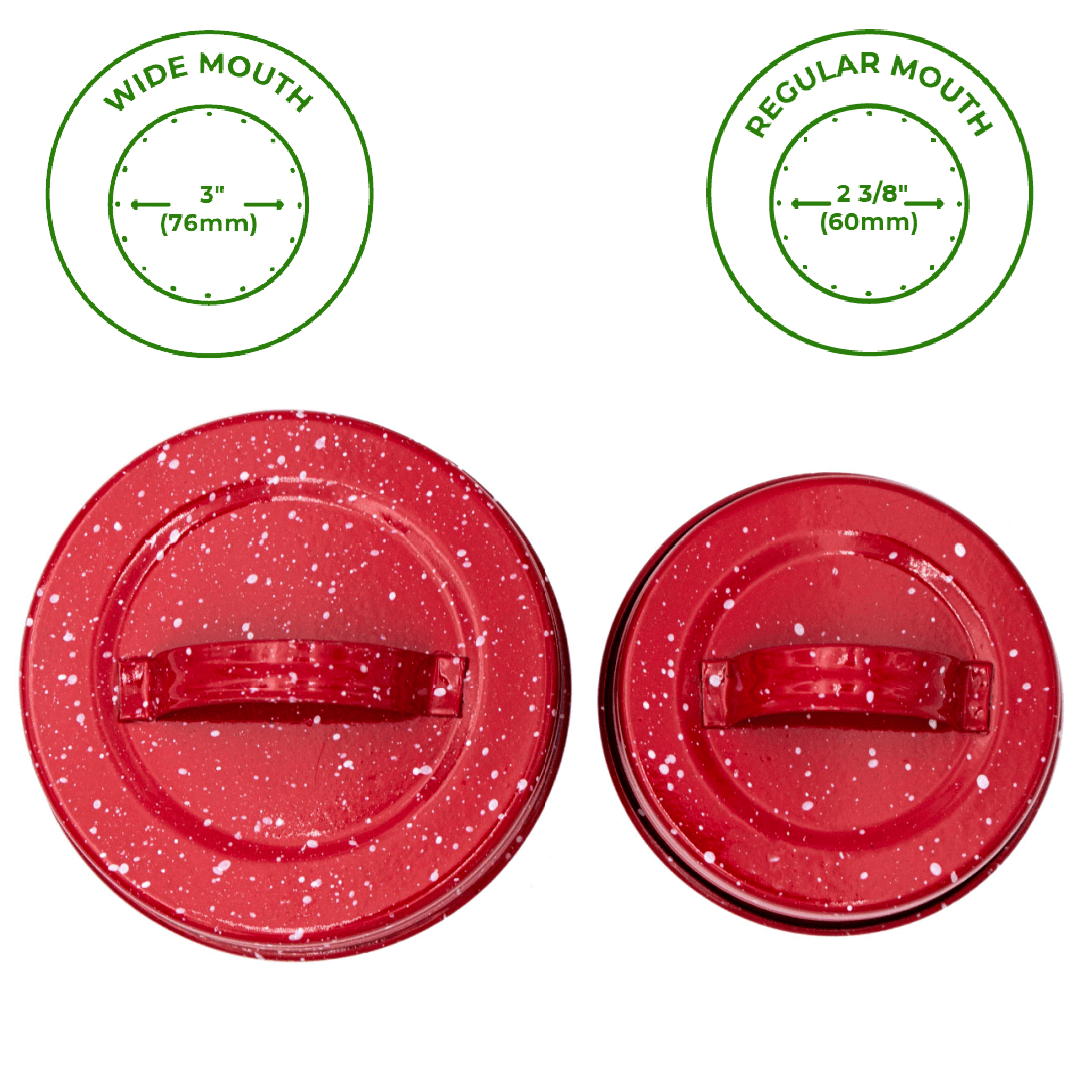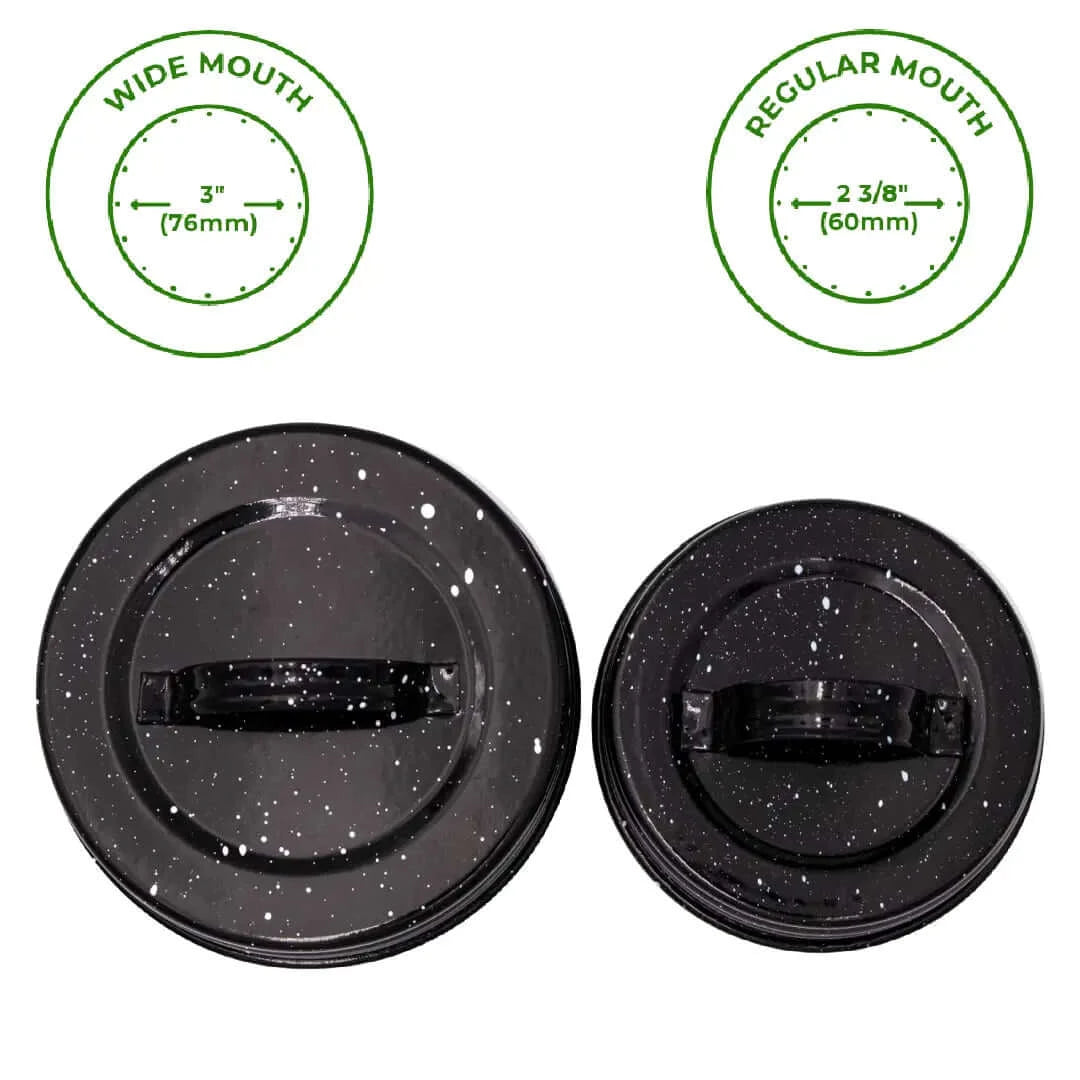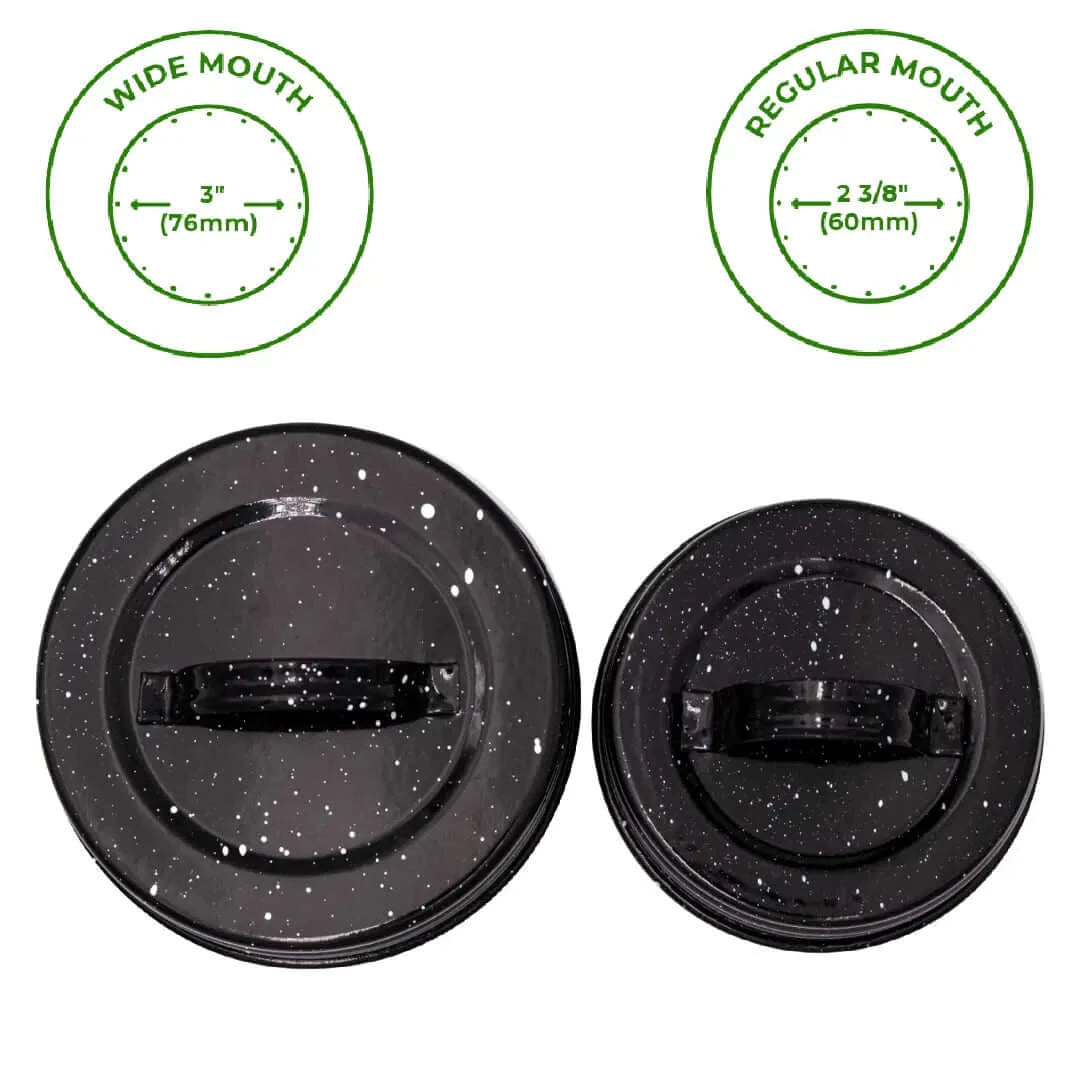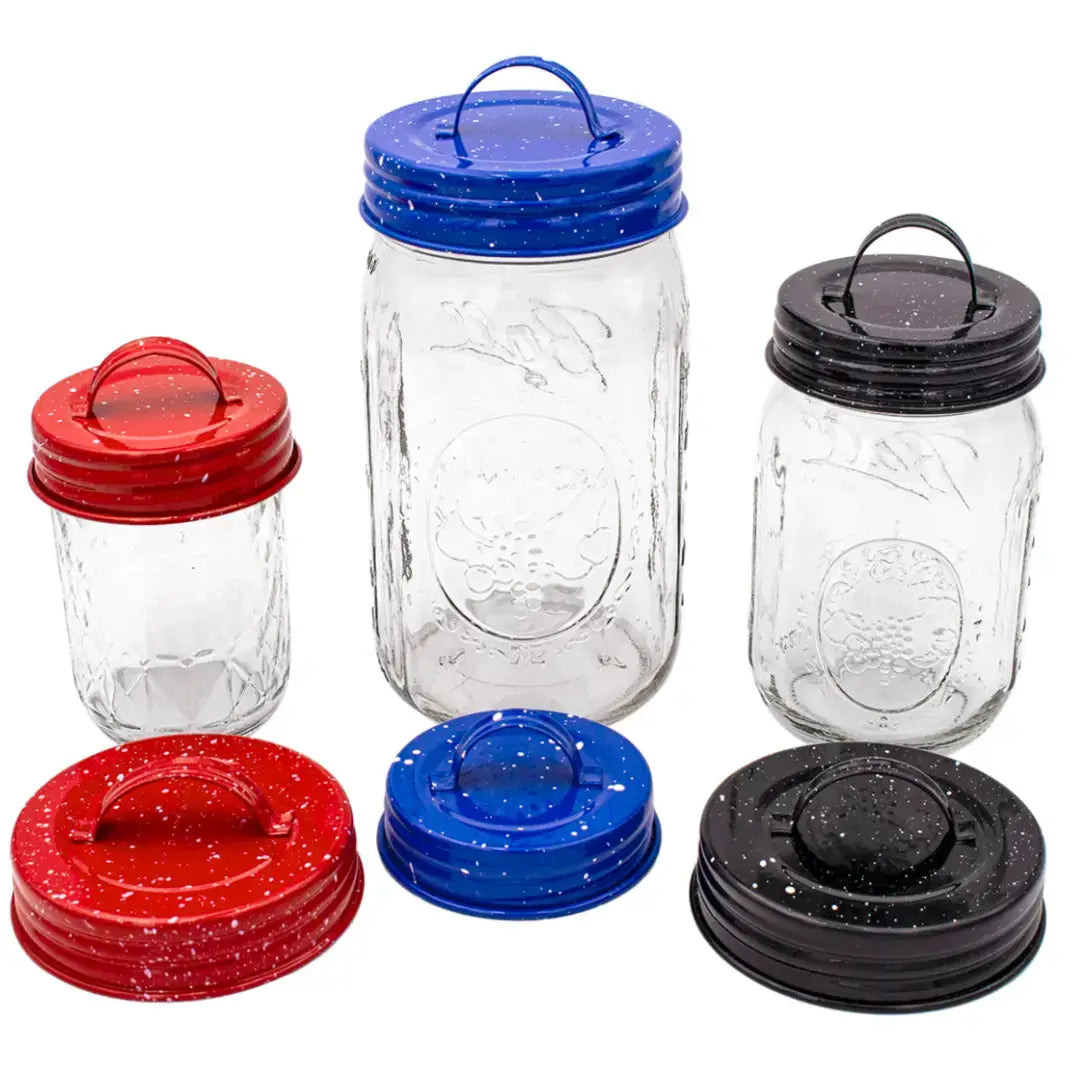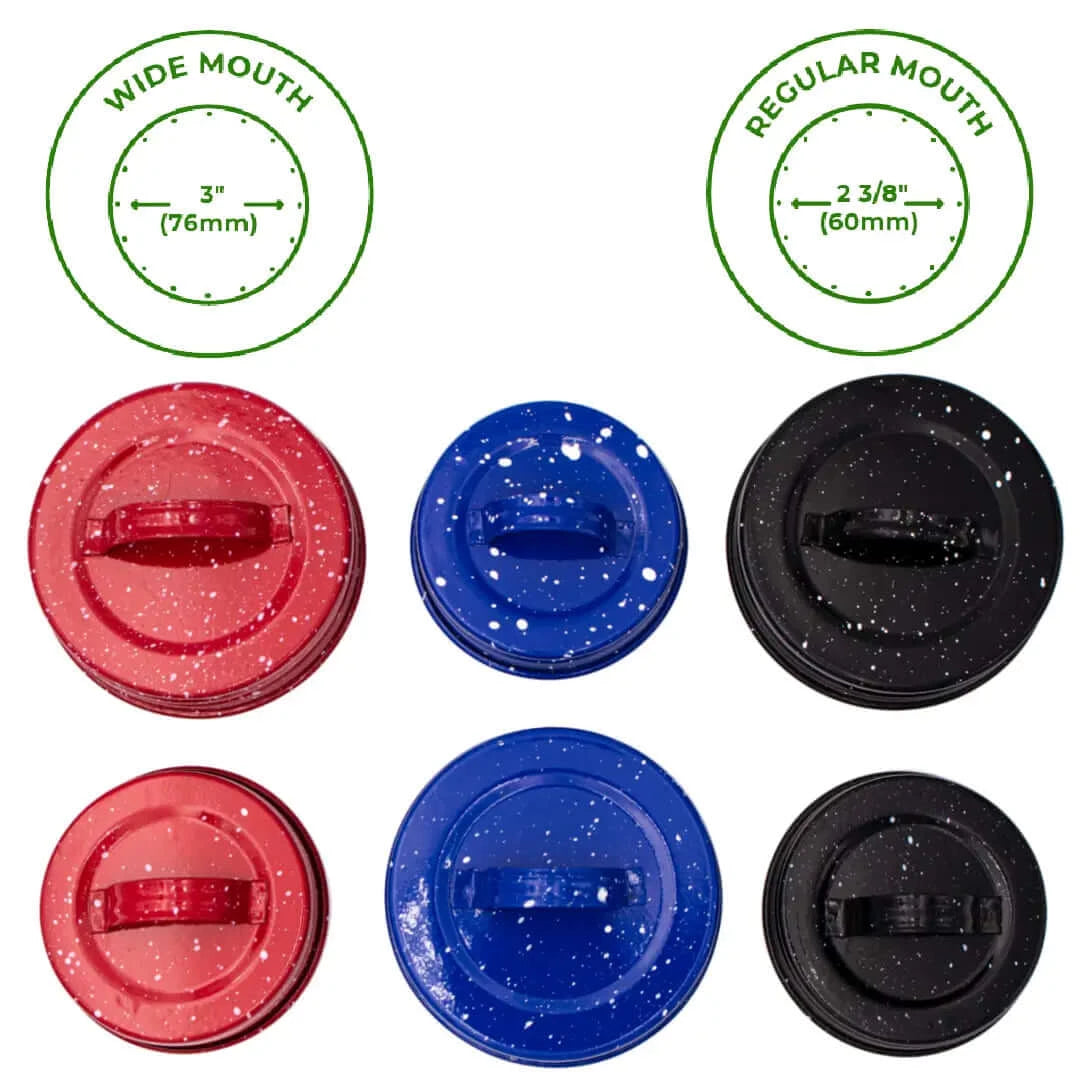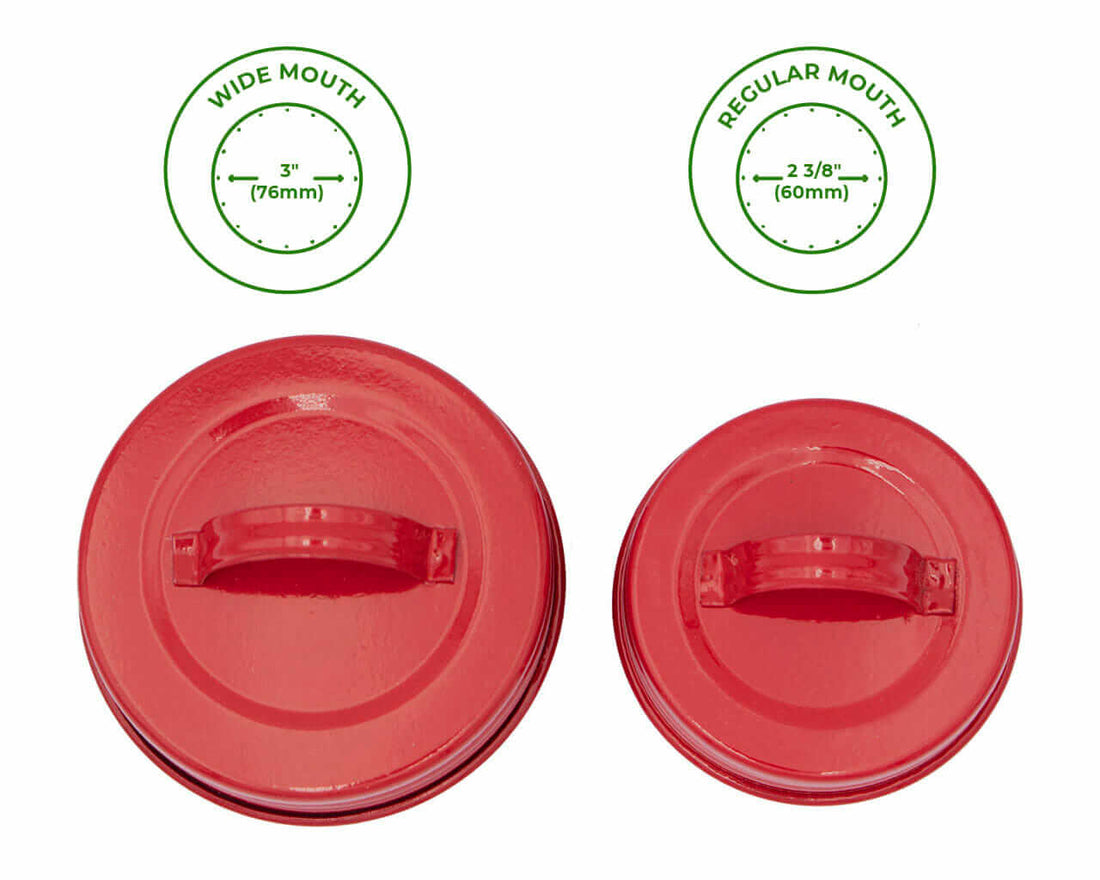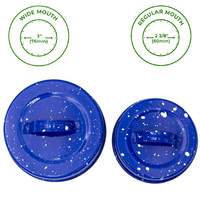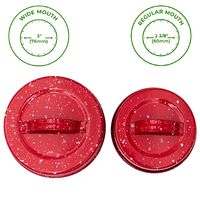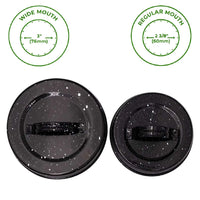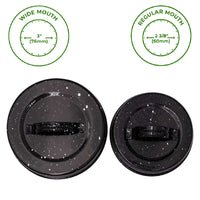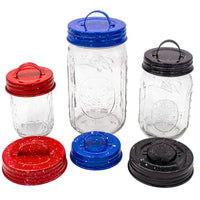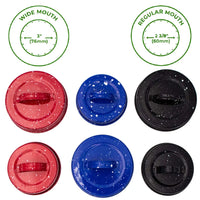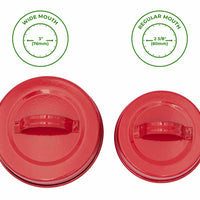 Speckled Enameled Handle/Canister Lids for Mason Jars (Select Size - Set of 4)
Canister Lids
I received my order and am so pleased. The spelled blue color is perfect and I will use them in the pantry and on my counter. They look great.
Enamel lids
Absolutely love these! So cute and nostalgic with the speckled look. If you look in my cabinets or pantry, they're already on my favorite vintage mason jars. I got both sizes in different colors to be able to tell them apart but love them so much that will probably order more of both sizes in all speckled colors. Quality product & Quick ship too.
wrong size
I have standard jars and the ones I thought were the standard do not fit. You have to order the large to fit a standard jar.
Hi Jan, thank you for your review! We would be happy to process an exchange for these lids so you can get the size you need. The regular mouth size is designed to fit 'regular mouth' jars which have the smaller opening. If this sounds good to you, please send us a quick note to hello@henflower.com.
Loved the lids. Quality products.
Speckled handle jar lids
Exactly what was shown, Love them !
enjoy simplicity
Buying quality items that are made to last and skip the landfill helps you appreciate what you already own that can be reused or repaired - so you can see your home in a whole new light.