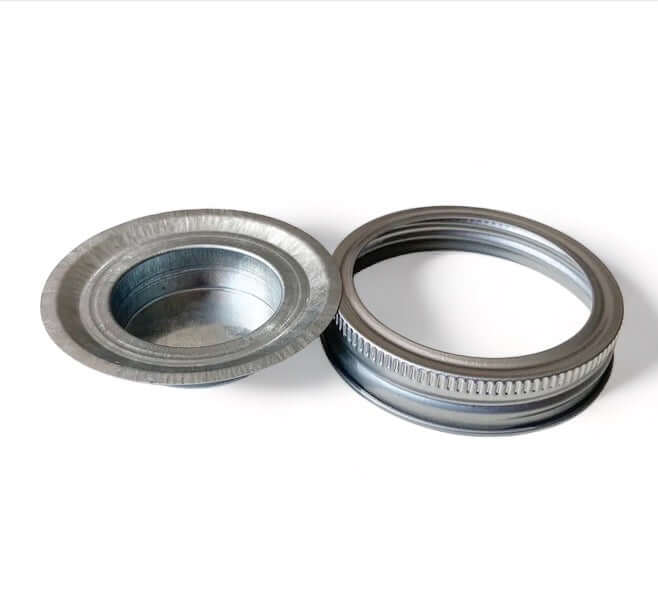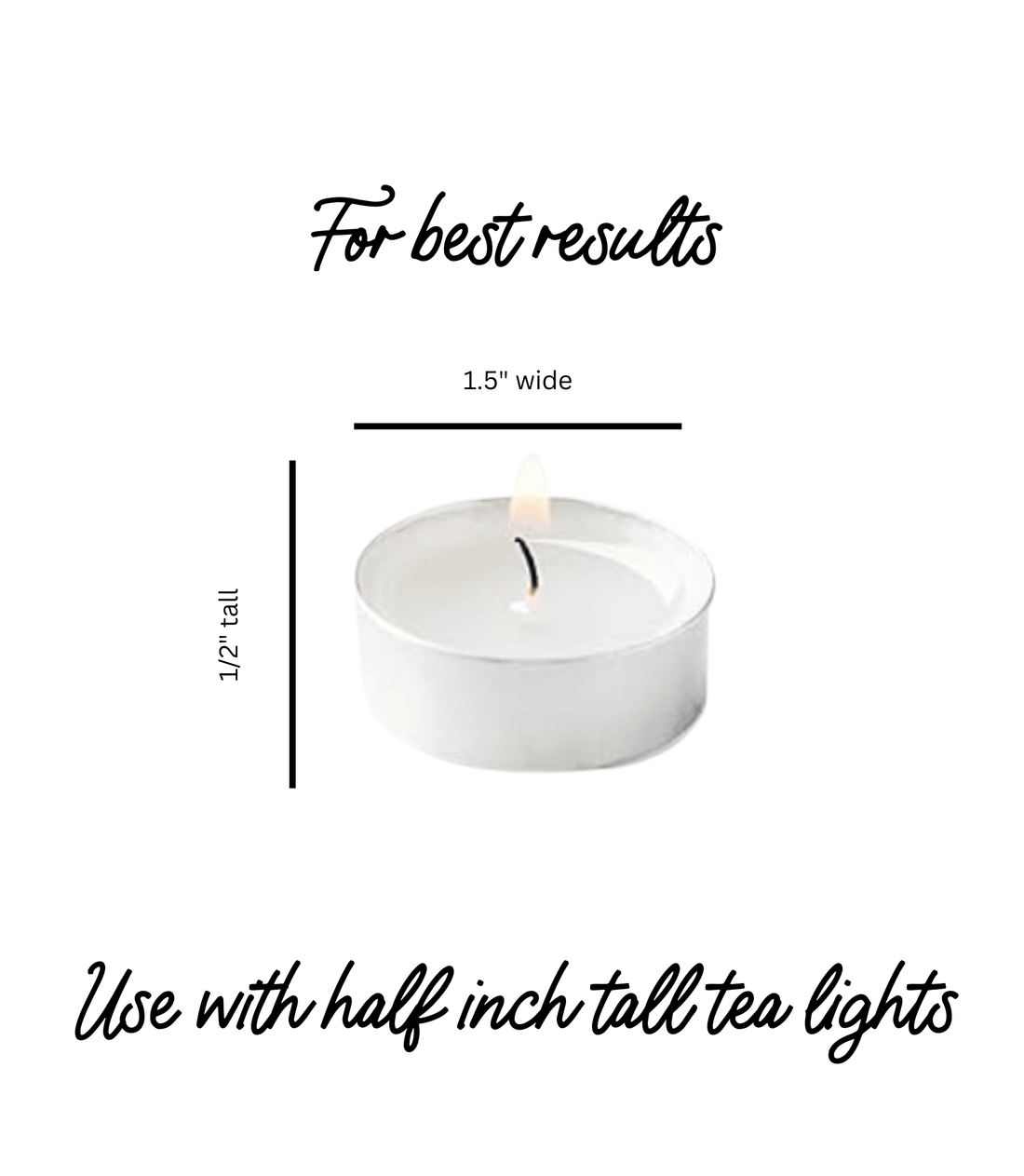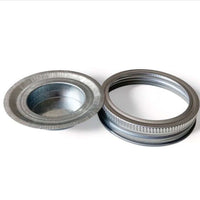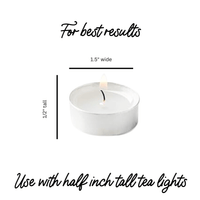 Tea Light Holder for Regular Mouth Mason Jars - 4 Pack With Rings (Jar Not Included)
Another Henflower Classic
We are prone to power outages so I filled a blue canning jar with votives and added this little lid to the top. It looks great out on display and when the lights go out I know exactly where to find it. Also put some outside with citronella votives. I love it when practical and pretty come together so well!
Tea Lights tops
Good gifts, I am filling the Mason Jars with scented tea lights.
Candle topper for Mason jars
A lovely find! I have a collection of vintage green Ball jars. I am filling them and gifting them to six of my family members for Christmas. Lovely store🩵
Yea light holder
They are wonderful. I'm doing these for my girls for their Christmas baskets. Ordered pink mason jars and assorted candles. Will sew fabric bags for them. 😊
enjoy simplicity
Buying quality items that are made to last and skip the landfill helps you appreciate what you already own that can be reused or repaired - so you can see your home in a whole new light.