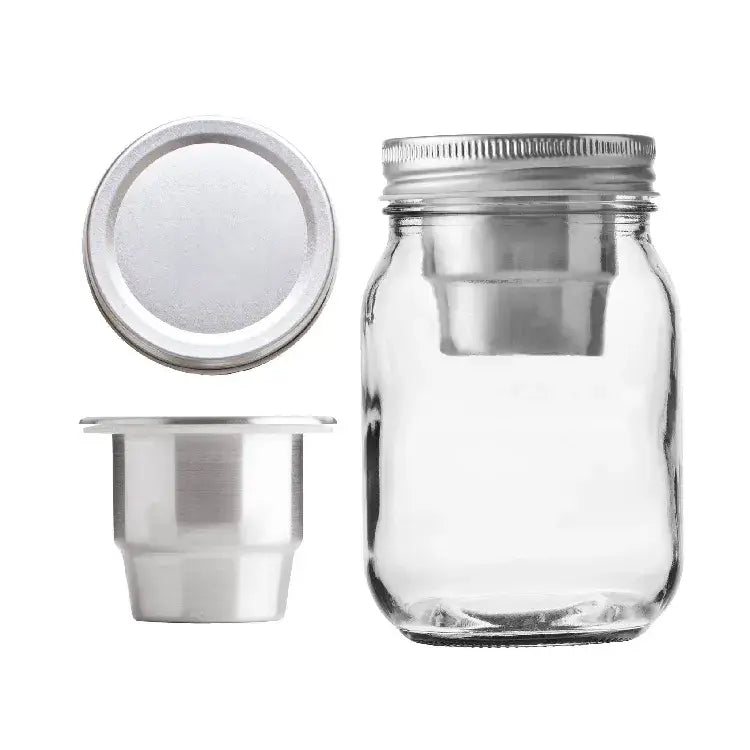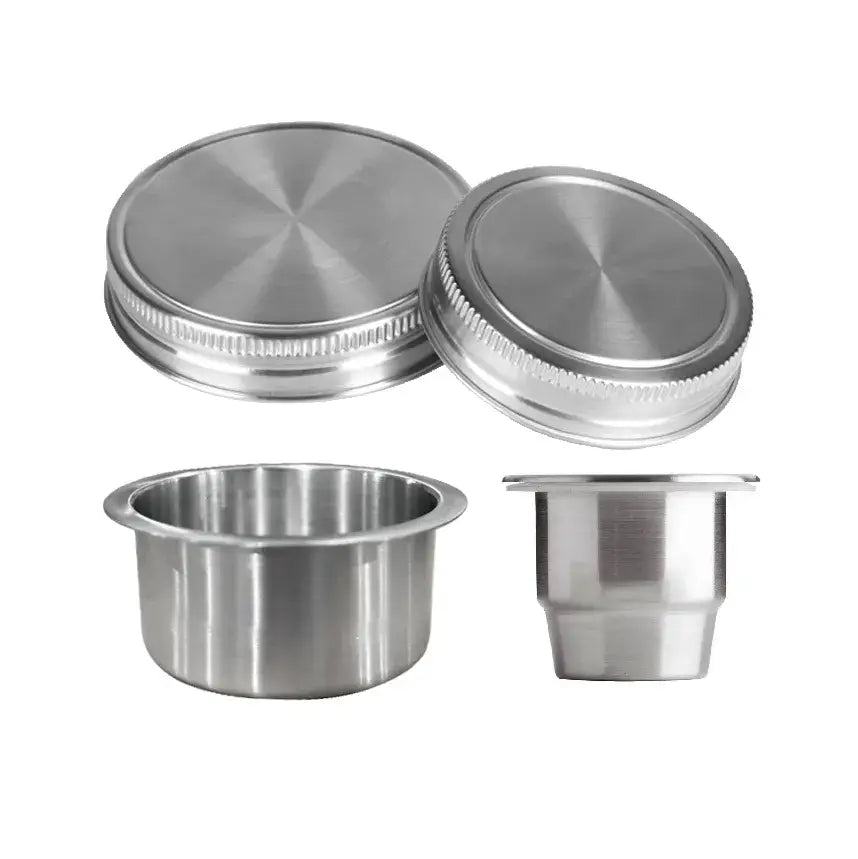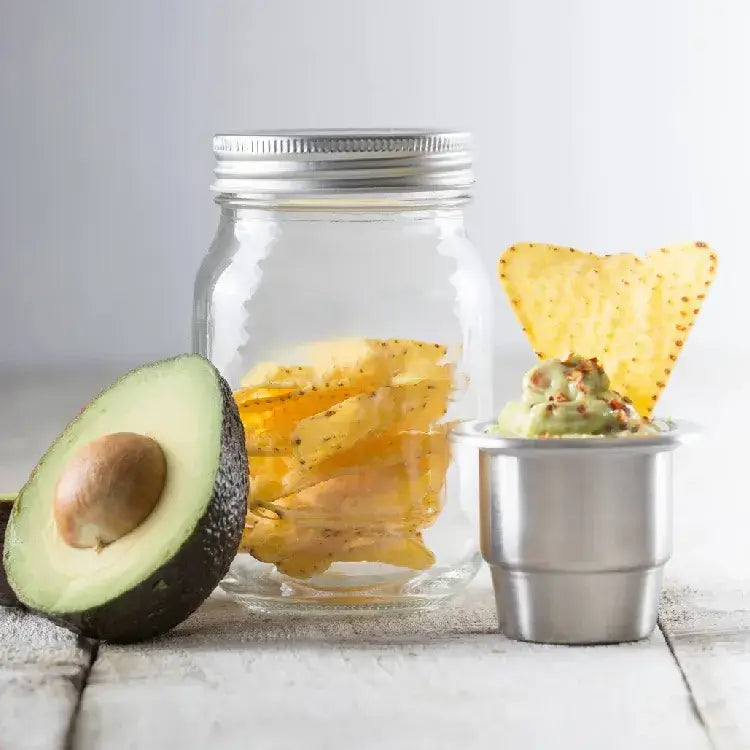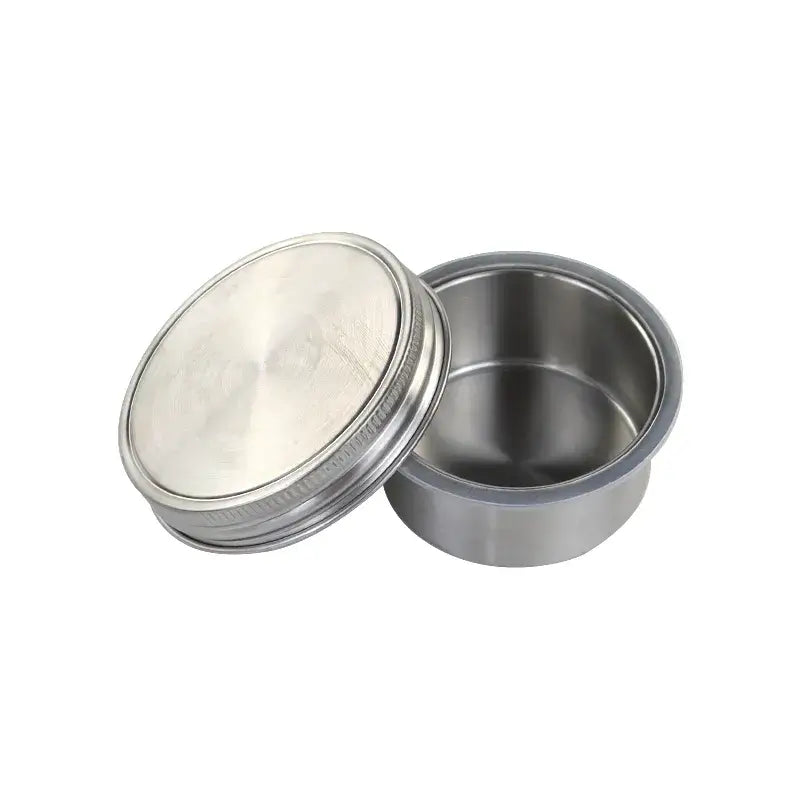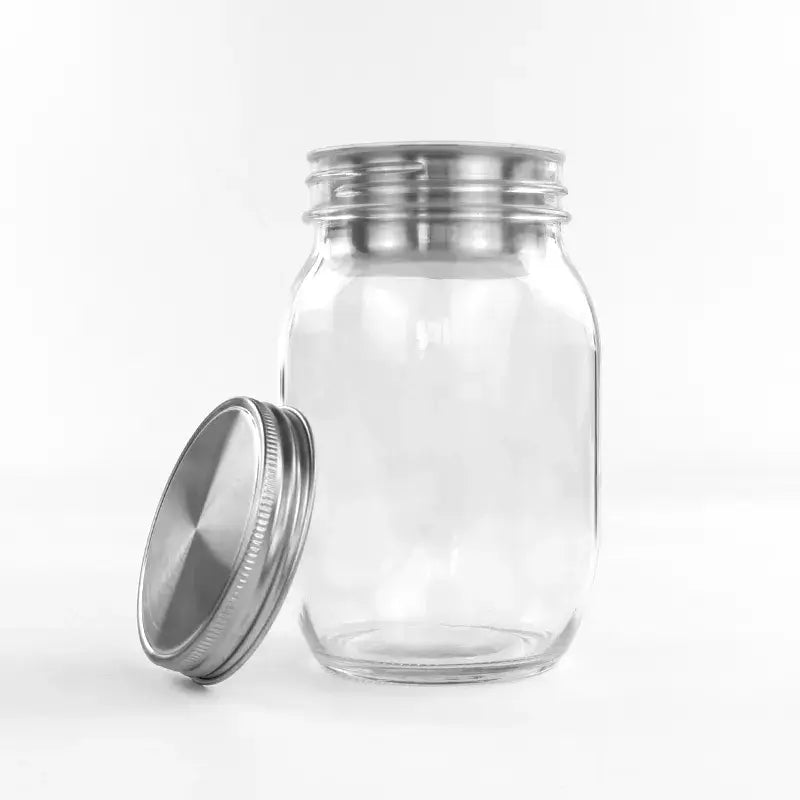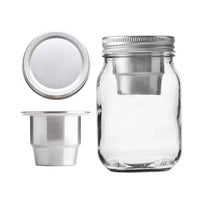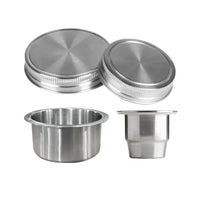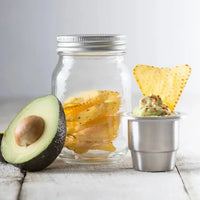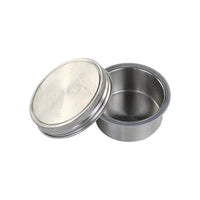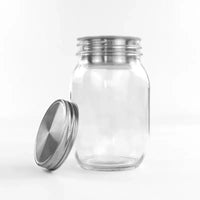 Mason Jar Divider Cup Duo (2) for Salads, Dips, and Snacks (Jar Not Included)
Happy customer
Items were very nice quality for the money spent. I will but more because the items make great gifts.
I've been looking for these items for a while. Thank you! I will use them often.
Why didn't I think of that?
Very cool products that make you ask yourself, Why didn't I think of that? I'm loving the mason jar divider cup - it's great for salads. The grater caps are a strike of genius - so simple but super useful.
enjoy simplicity
Buying quality items that are made to last and skip the landfill helps you appreciate what you already own that can be reused or repaired - so you can see your home in a whole new light.