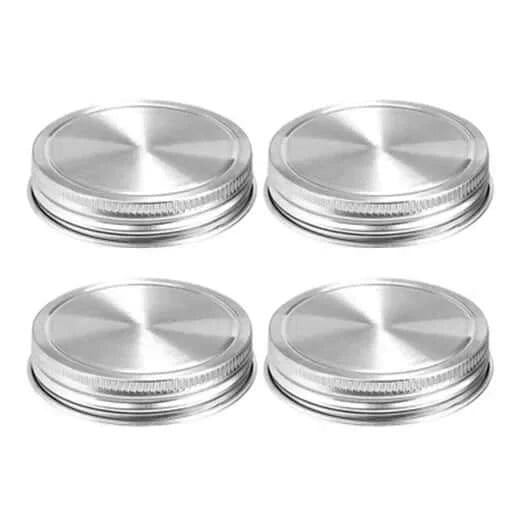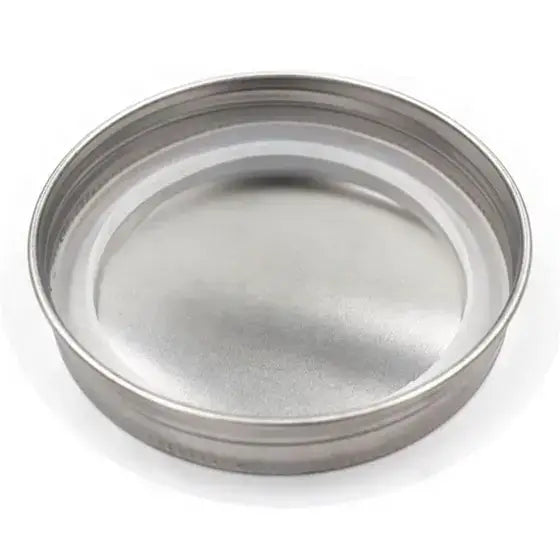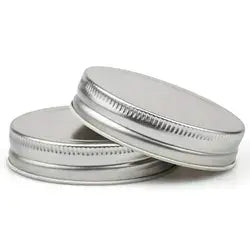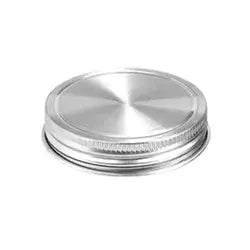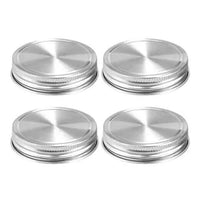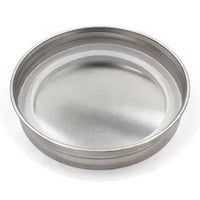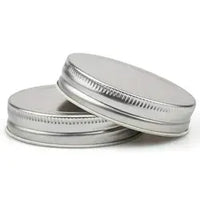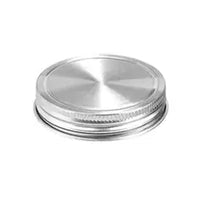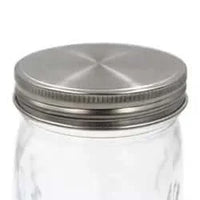 Stainless Steel Lids with Gasket for Mason Jars (Set of 4 - Wide Mouth or Regular Mouth)
Great for mason jar storage!
These tops fit snuggly and are leakproof...making mason jars great for storage! Glass food storage containers are crazy expensive...these make use of all the mason jars I have. I would love to see the gaskets to the glass lids of the really old jars sold here!
Perfect
Love these lids. They fit perfectly and look great.
New Mason Lids
I really like my new mason stainless steel & gasket lids!! Just finished making my fermented honey & garlic jars this morning and used my new lids... Part of the reason I ordered them! 😉
great merchandise
as ever, Henflower selects and sells great products.
enjoy simplicity
Buying quality items that are made to last and skip the landfill helps you appreciate what you already own that can be reused or repaired - so you can see your home in a whole new light.