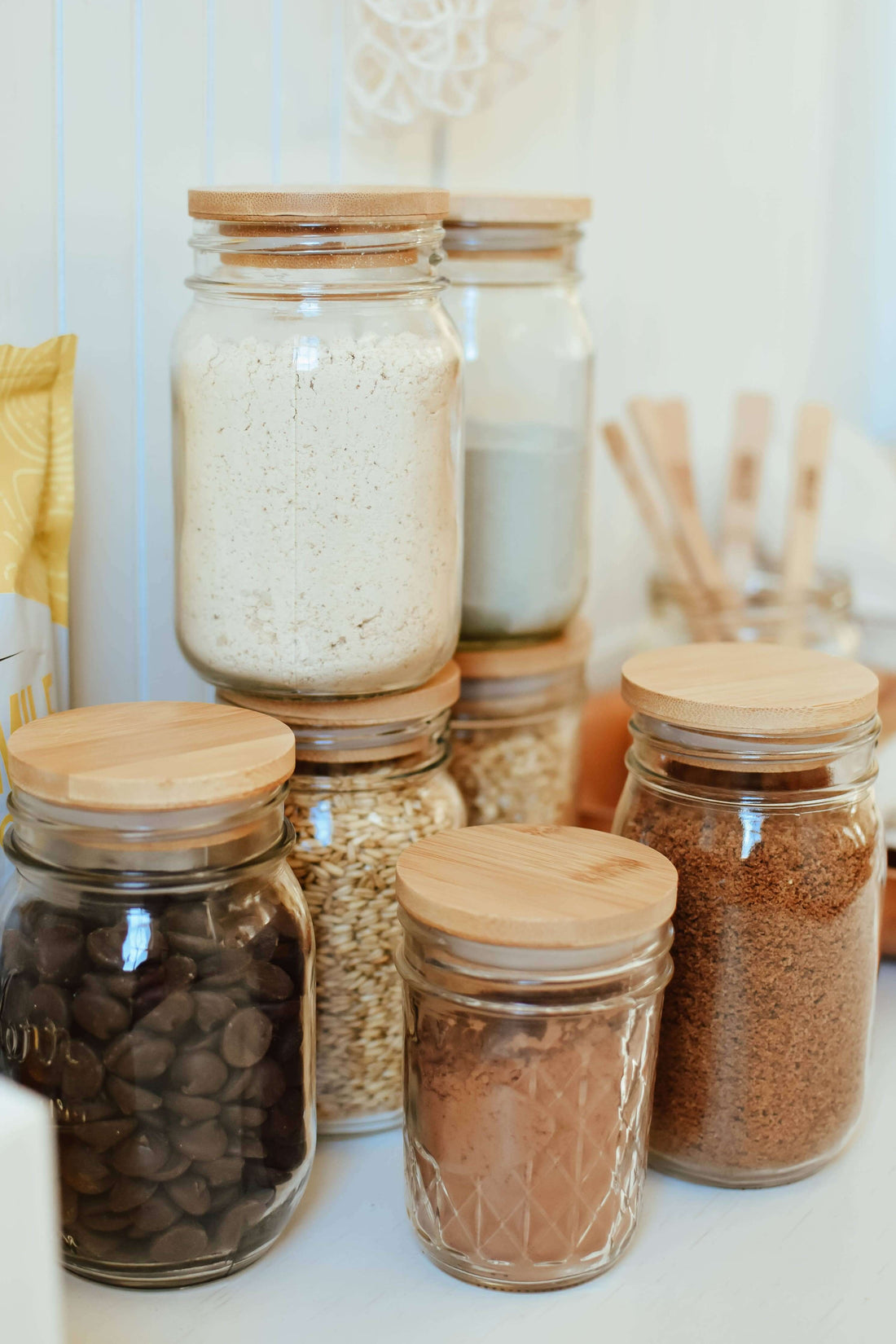 Bamboo Jar Lid Singles Wide Mouth
Look great!
pretty lids and seem to be a great fit
Love these! they give my jars a special look and work just as good as they look!
Sturdy & attractive
Lid is sturdy & attractive. The rubber gasket seems to be sturdy & attached well. Would order again.
enjoy simplicity
Buying quality items that are made to last and skip the landfill helps you appreciate what you already own that can be reused or repaired - so you can see your home in a whole new light.